​​​​
Don't Take Our Word For It
IMG Health Clinic

Schedule Your Appointment

Listen To What Our Patients Have To Say…
Mark B.
Awesome, caring healthcare workers. Everyone from the doctor to the phlebotomist to the front desk goes above and beyond thank you!
Grateful!
Julian M.
My experience here has always been an outstanding one. My husband and I were lucky enough to find ourselves directed to this wonderful place a while back and we could not be more grateful for the services provided here by the lovely staff. Whenever we need to come back for our routine check-ups, we always feel like family. Great staff and overall environment!
Christopher D.
Amazing staff, clean office, friendly, knowledgeable, and discreet for those concerned. I drive almost an hour to keep coming here because of the staff. You all rock!



Jonny G.
This place is my favorite for testing and PrEP. The staff is amazing and super accommodating. I recommend this place to everyone!
Daniel E.
Always a good experience getting my 3-month checkups. Thanks IMG Health Clinic!
Michael R.
Simple and quick services. The Orlando clinic has to be one of the best ones in the city, if not the best. Definitely recommend.



Josh V.
It genuinely feels like a FAMILY here. I have never felt more comfortable and accepted in speaking about my personal details than with this staff. HIGHLY RECOMMEND!
Colin B.
I was referred to IMG Health Clinic by the LGBTQ Center of Orlando for my needs and I have been so lucky that I've found them. Their staff is very courteous and knowledgeable and have helped me with a variety of services.
Tamar P.
Every time I walk into the building of the Orlando clinic, I am greeted by a warm smile!!! Everyone at the clinic is such a light and we need more people like them in this world.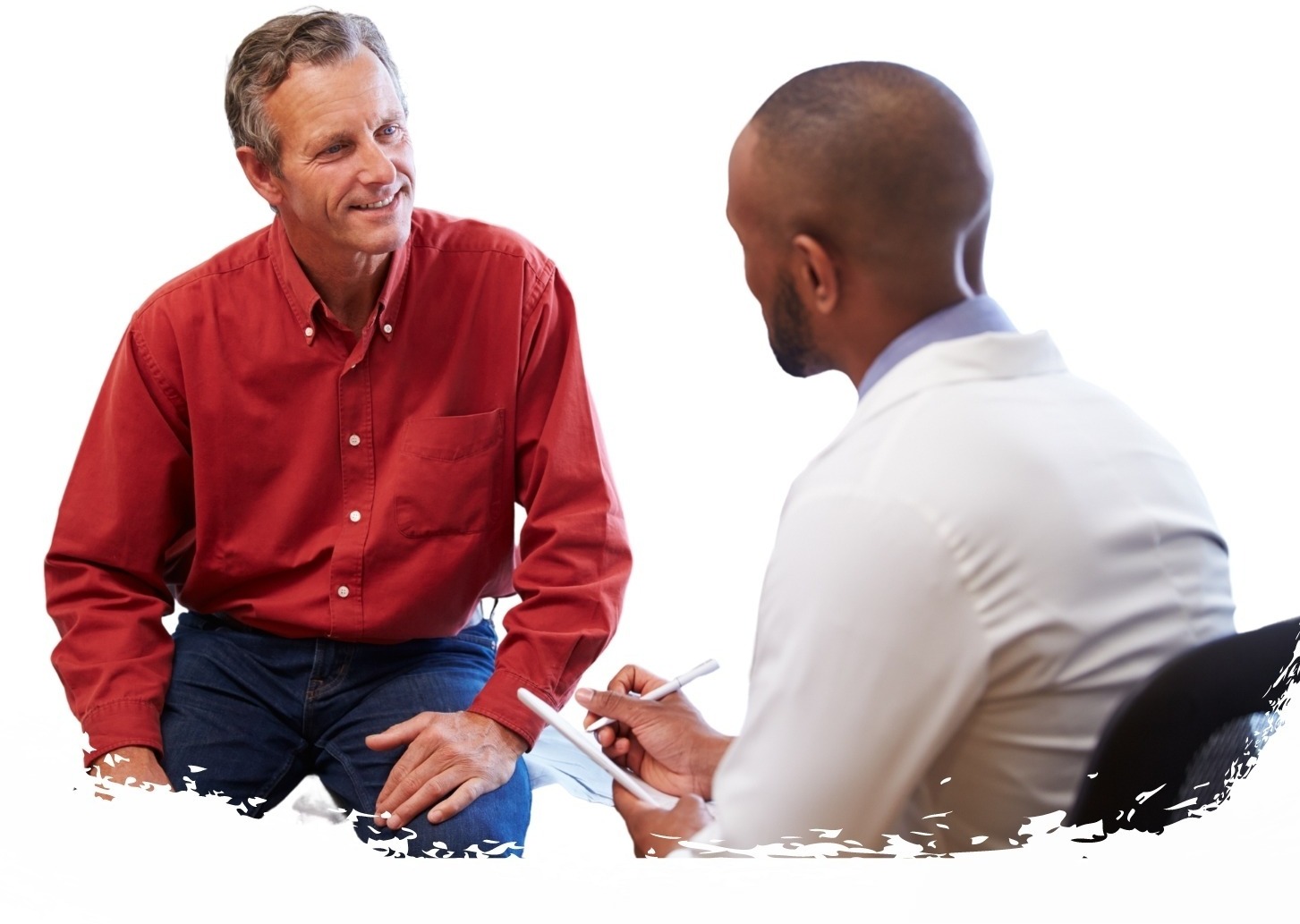 ​​​​​Let's Talk Privately
Call Us Today To Schedule An Appointment
1-800-773-7066
ADDRESS

Independent Medical Group
5701 NW 88th Ave Suite 390, Tamarac, FL 33321