​​​​
​​​​​​​Don't Take Our Word For It
IMG Health Clinic


Schedule Your Appointment

Listen To What Our Patients Have To Say…


Thommy B.
I was diagnosed with HIV... back in

October of 2020. I was very scared when I first found out. This place helps me to see that there is nothing to be scared of. Everyone is very friendly and inviting. I truly appreciate every single person that works here. Thank you for making me realize that life still goes on even after my diagnosis. I am forever grateful for everything.
​​​​​​​

Cornelius B.
Ever since I've been coming to IMG it's like visiting my family. Never felt that way before now. I even halfway feel like I work here. LOL I wouldn't change my medical provider for anything. I love IMG.





Tuesday D.
IMG Health Clinic care is awesome! Getting my prescription filled was fast and simple. It was great not having to wait so that I could get back to my day.

Alberto S.
To whom it may concern. I'm so happy that IMG has always done a great job. But first time I was here I left not so happy with a few workers that are now gone. It's all about respect and most important attitude and communication. The person I met the first time I was here Ms Claire she is the person that now is running the show when I first walked in the door. It is very important to treat the customer the right way.


Terrell J.
IMG and its representatives (Catherina and Stephen) have shown on countless times professionalism and concern to the clients. They are always smiling and willing and able to listen to your concerns. Thank you IMG for choosing two of the most outstanding representatives to represent you.

Dayvon H.
Everyone at IMG is always kind and professional. Shout out to Alex, Sonia and Sam. From the beginning they were and still are welcoming. 10 stars!

Joshua V.
Originally I was referred to IMG from the Center off of Mills when getting STI tested. I was told they offer PrEP and can work with me if I didn't have insurance. When I arrived the staff was super friendly and welcoming. It felt like I had known them forever. They are all extremely open minded, accepting non-judgmental and always encouraging safety in my sex life. This feeling of belonging led me to bring quite a few friends with me to be patients as well. I'm grateful for not only the friendliness and PrEP but also treatment when I have had something before. The staff here truly does care and I'm happy to be part of their growth. 10/10 stars. Highly recommend.

Sylvester B.
My experience with IMG Health Clinic was beyond my belief. My wait time in both the waiting room and the exam room was short, especially for not having a scheduled appointment! Not to mention how great the service was. The staff provided excellent professional and courteous care.


​​​​​​​

Alex E.
I was very pleased with my experience at IMG my first time being tested. The staff made me feel very comfortable which made the visit very pleasant. IMG clinic is awesome. Getting my prescriptions filled was fast and simple.



Fredrick C.
This companies mission is phenomenal! The healthcare services they provide to the community is needed and wanted.


Jenifer K.
They are an amazing company I HIGHLY recommend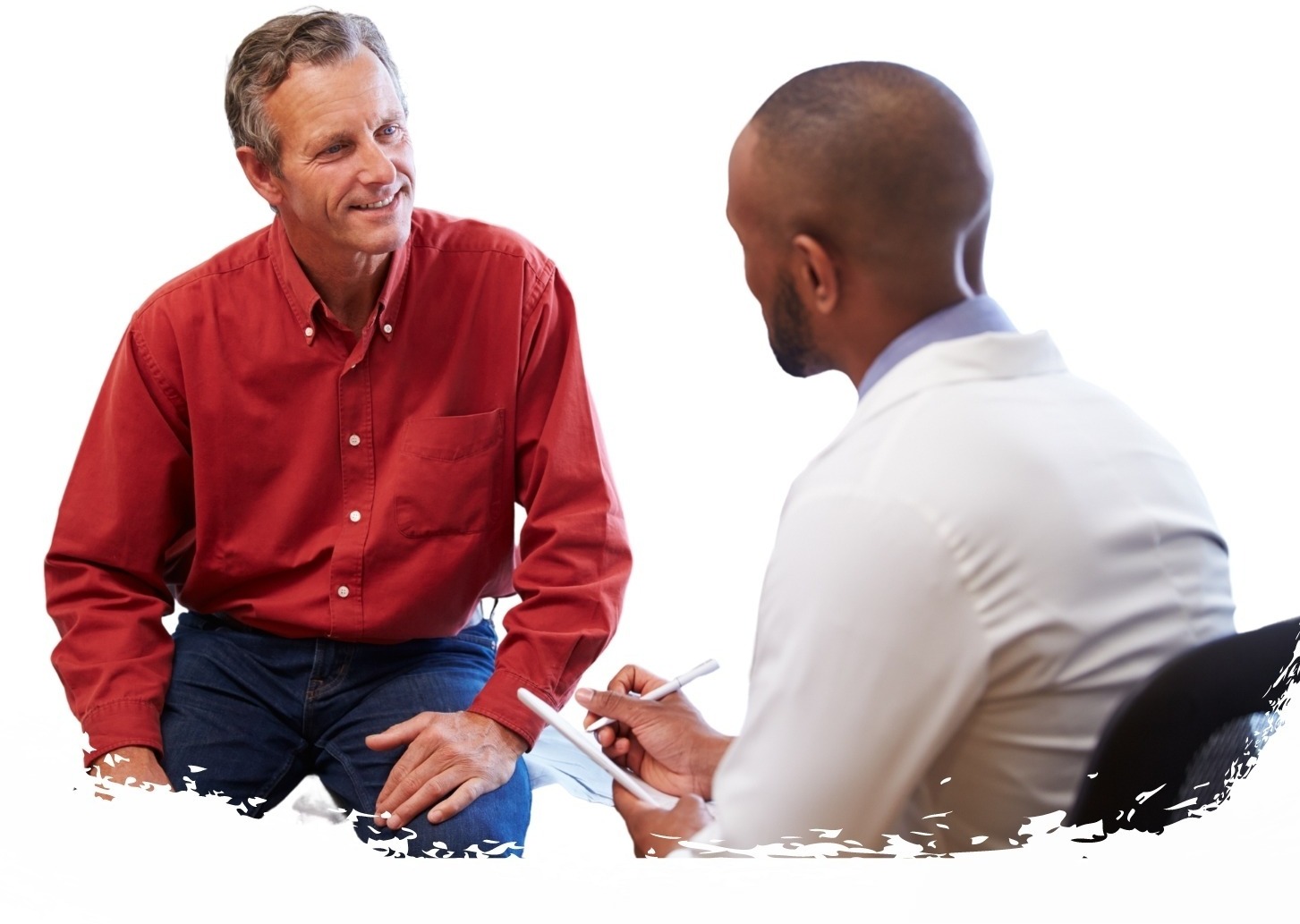 ​​​​​​​​​​​​Let's Talk Privately
​​​​​​​
Call Us Today To Schedule An Appointment
1-800-773-7066


ADDRESS
Independent Medical Group
3800 Inverrary Blvd., Suite 109
Ft. Lauderdale, FL 33319