"We Help Save Lives" "We Come To You Online
And In Person"
Schedule My Telehealth Appointment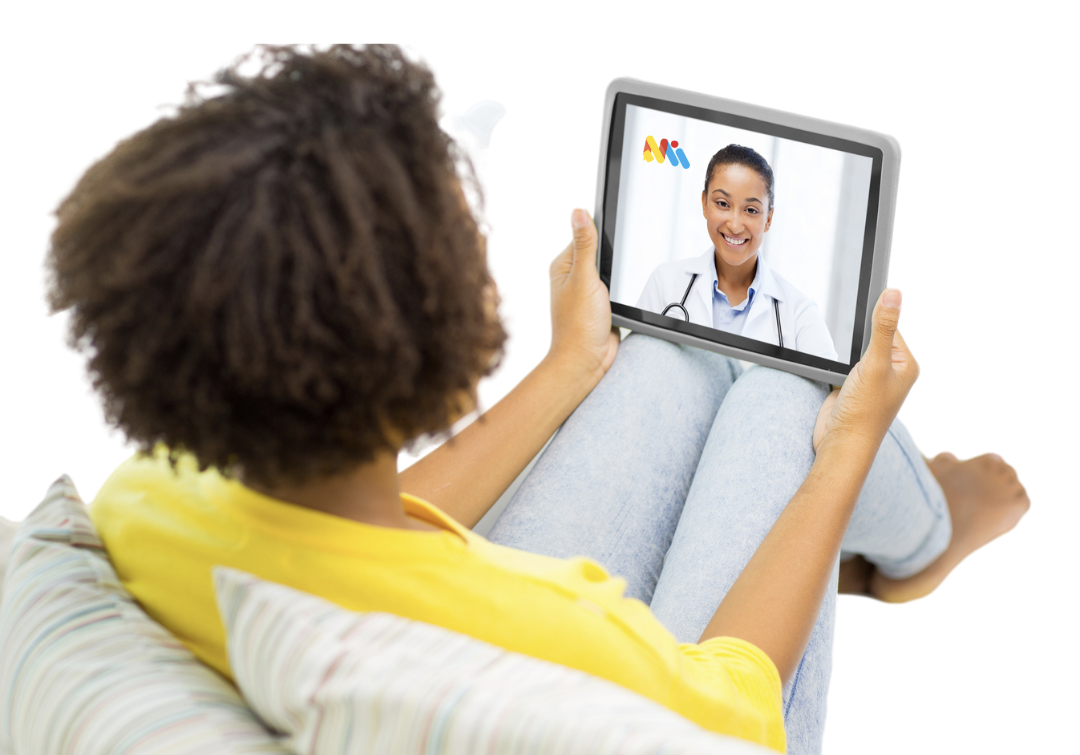 ​​​​​​​Free

- Health Care Services
& Rx Provider
Disclaimer: Some insurance companies may require use of local pharmacies, Rx coverage will not be free unless the patient uses IMG Clinics Rx services.
Ready, Set, PrEP makes PrEP medications
available at no cost.
"We Come To You Online And In Person"
CDC recommends everyone between the ages of 13 and 64 should get tested for HIV at least once
SCHEDULE YOUR TELEHEALTH APPOINTMENT
What is

PrEP?


https://www.cdc.gov/hiv/basics/prep/about-prep.html

PrEP is highly effective for preventing HIV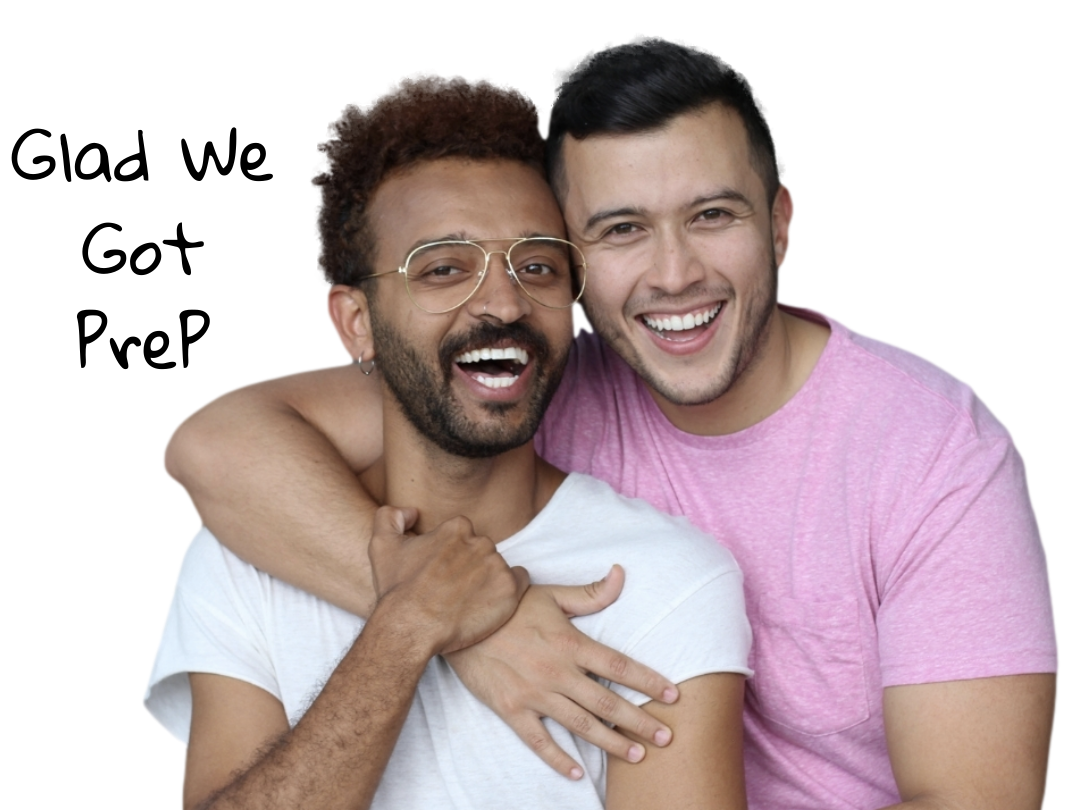 We Did The Hard Part…You Have The Easy Part
PrEP is Fast, Easy, and Accessible


STEP 1. Complete the patient care forms online or in the office

STEP 2. Make your Telehealth appointment

Step 3. Receive treatment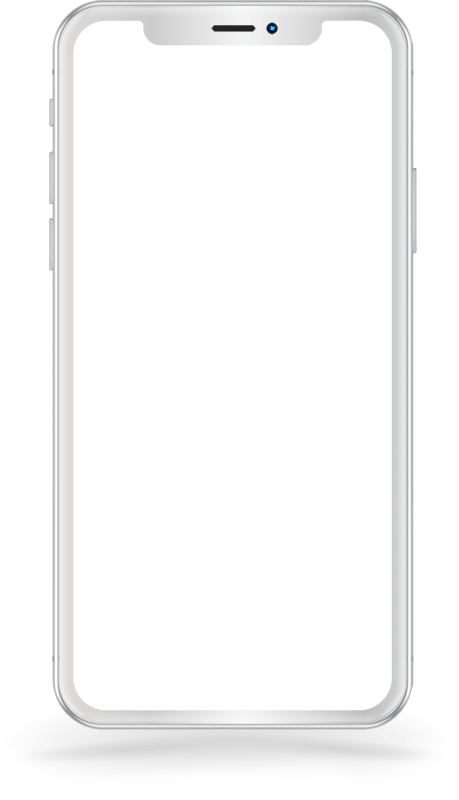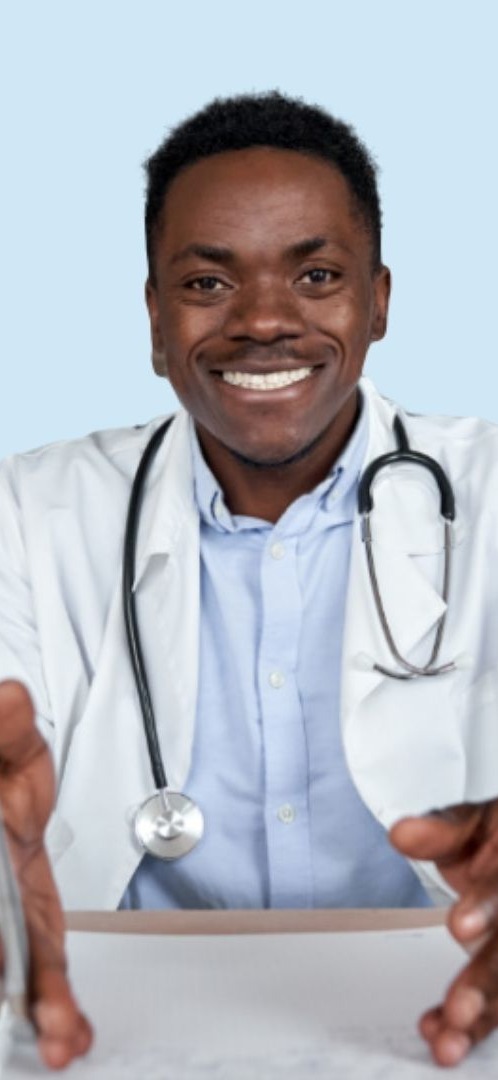 1 What does telehealth mean?
2

What can telehealth do?
3 What is included in our telehealth services?
4 How do you connect with IMG by telehealth?
Difference Between
Telehealth and Telemedicine:
Telehealth refers to health information services, health care education, and
health care services in a broad sense, the term telehealth is all-encompassing.

But We Didn't Stop There?
With Our Mobile Units, We Show Up
In The Neighborhood!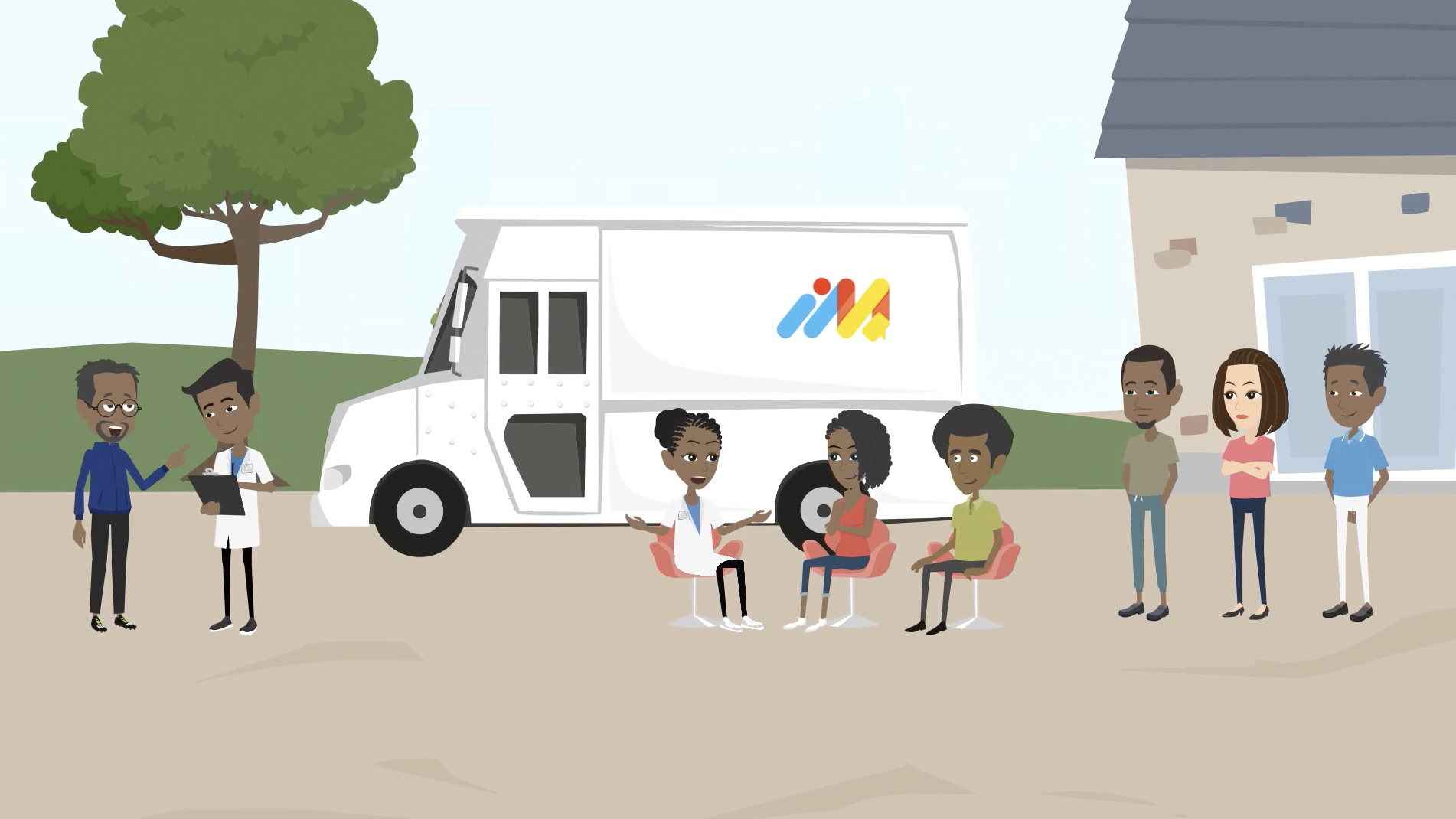 Still Have Questions?
Then Let's Talk Privately
Our Community -
Our Patients - Are People
Easy To Find & Convenient Hours
At IMG we know that your time is limited with very little time to manage your healthcare needs, office visits, follow-up care and to pick prescriptions from the local pharmacy. At IMG Health Clinics, we provide clinic services at multiple Florida locations, online services ranging from tele-health, online RX services to home testing kits.

The services we provide will make it easier for anyone, regardless of your circumstances to receive free to affordable quality health care, treatment services, and prescriptions,
Our goal is to keep our community safe and healthy!
At IMG Clinics our community is our 1st priority!
Let Professionals That Know You Help
Miami Pompano Beach Orlando Bonita Springs. Palm Bay. Jupiter. Plantation. Tampa. Fort Lauderdale