There Are Over 110 Million Reasons To Get A Sexually Transmitted Disease Test



IMG Health Clinic
Get A Free Test From IMG
Your Future Health May Depend On It
Here Is What To Expect When You Call
A HEALTH CLINIC NEAR YOU
No matter where you are an IMG Health Clinic or Mobile Clinic is near by.
PRIVATE CONSULTATION

Schedule a private consult in any clinic.
FREE TESTING
IMG offers free to affordable healthcare services for everyone.
SPEAK WITH A HEALTHCARE PROVIDER
Who can make real-time diagnoses, regardless of the option you choose.
PATIENT SERVICES SUPPORT
IMG's Case Management and Patient Services are designed to support you.
A TREATMENT PLAN
IMG will create a customized treatment plan for you.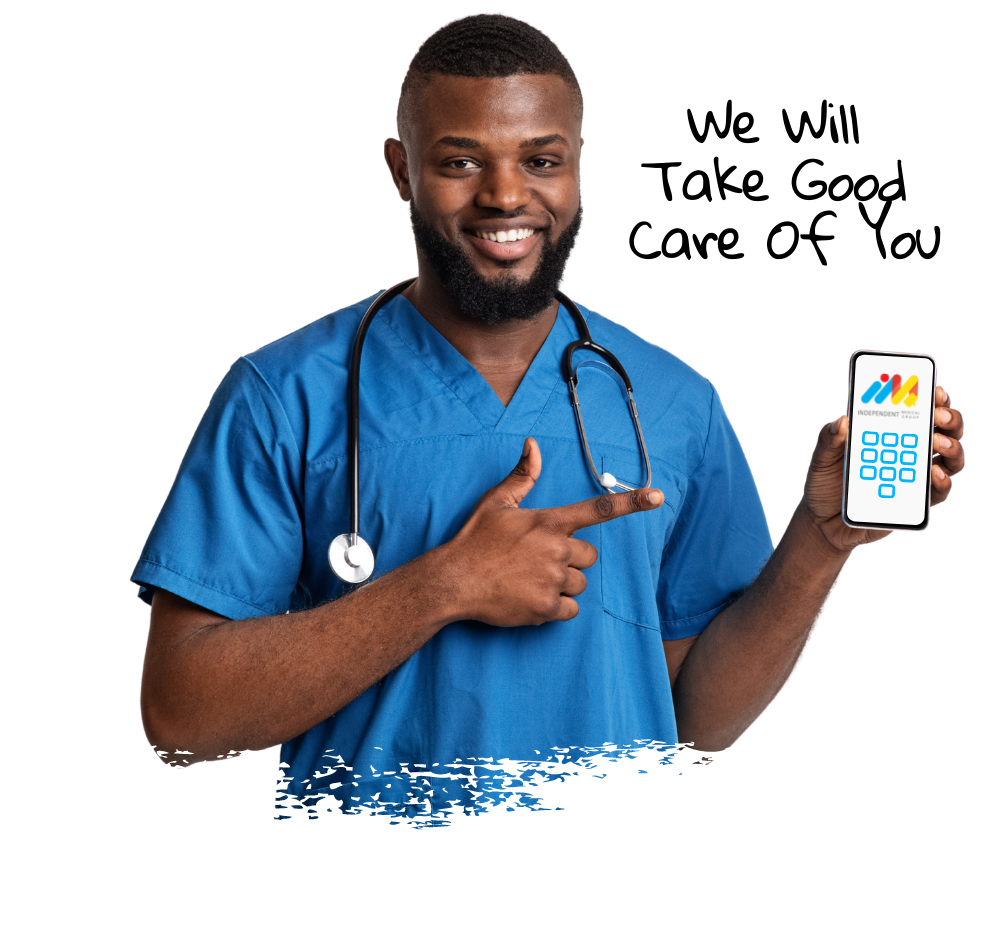 The CDC says you should be tested regularly if you are...
Having unprotected sex within the last 12 months.
Sharing needles or reusing dirty needles within the last 12 months.
A sexually active man or woman under 25: get tested yearly for Chlamydia and gonorrhea.
A pregnant woman: get tested for syphilis, HIV and Hepatitis B.
A sexually active bisexual or gay man should get frequent tests for HIV, up to every 3-6 months, and yearly tests for syphilis, chlamydia, and gonorrhea.
And these are just a few reasons. Call us.
How Do You Get A
Sexually Transmitted Infection or Disease?
What is an STD or an STI?
How do you get tested for STDs?
What is the best way to test for STDs?
What antibiotics treat sexually transmitted diseases?
All Of Your Questions Will Be Answered
Here is what you should expect when you come in for treatment...
Schedule Your Appointment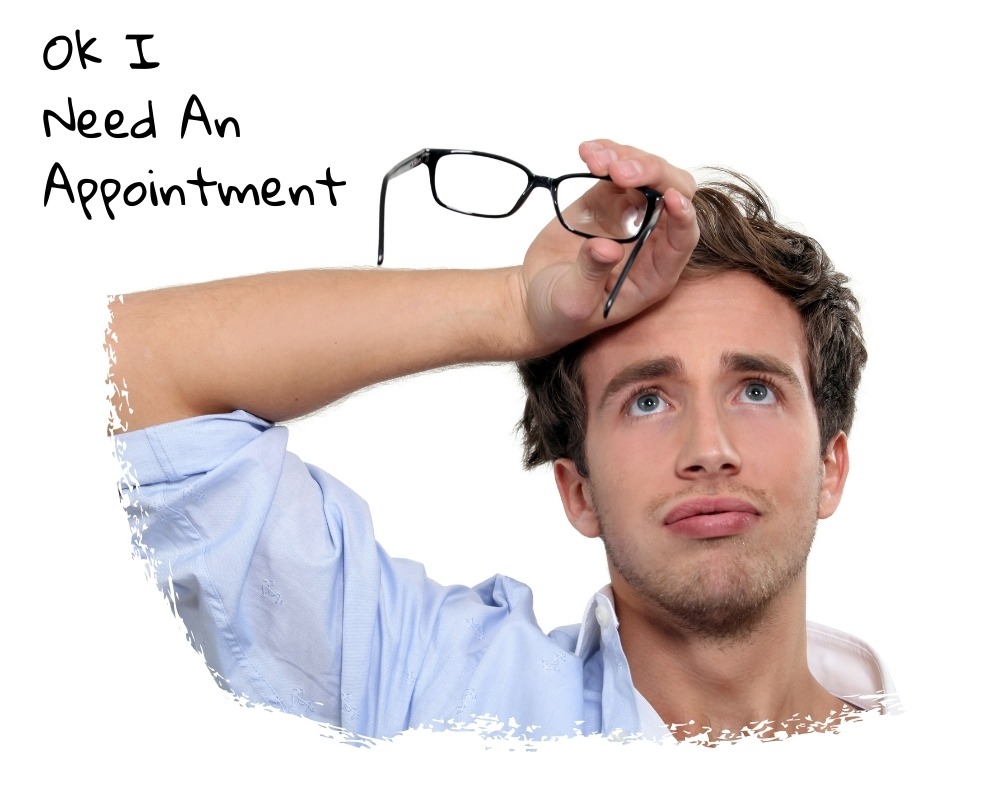 IMG Will Ask If Your Know Your Status
Are you concerned if you have contracted a sexually transmitted disease? If so, IMG Health Clinic will help you determine your status.
Your First Appointment
When you come in, you will receive a urine test called an STD panel. The test will screen for Chlamydia and Gonorrhea. You will also receive a blood test that looks for Syphilis and Hep B. Your results should be available within 3-5 days.
Learn And Discuss Your Results
A Patient Services Specialist will call you to schedule a follow-up clinic appointment to discuss your results.
What Happens If You Need Treatment
If an STD is found, your IMG healthcare provider will prescribe the ideal treatment and medication for you. If your results are positive for Hep B, proper treatment will be prescribed after evaluation with the IMG provider.



DON'T TAKE OUR WORD FOR IT


Listen To What Our Patients Say…
FREDRICK C.
This companies mission is phenomenal! The healthcare services they provide to the community is needed and wanted.

JENIFER K.
They are an amazing company I HIGHLY recommend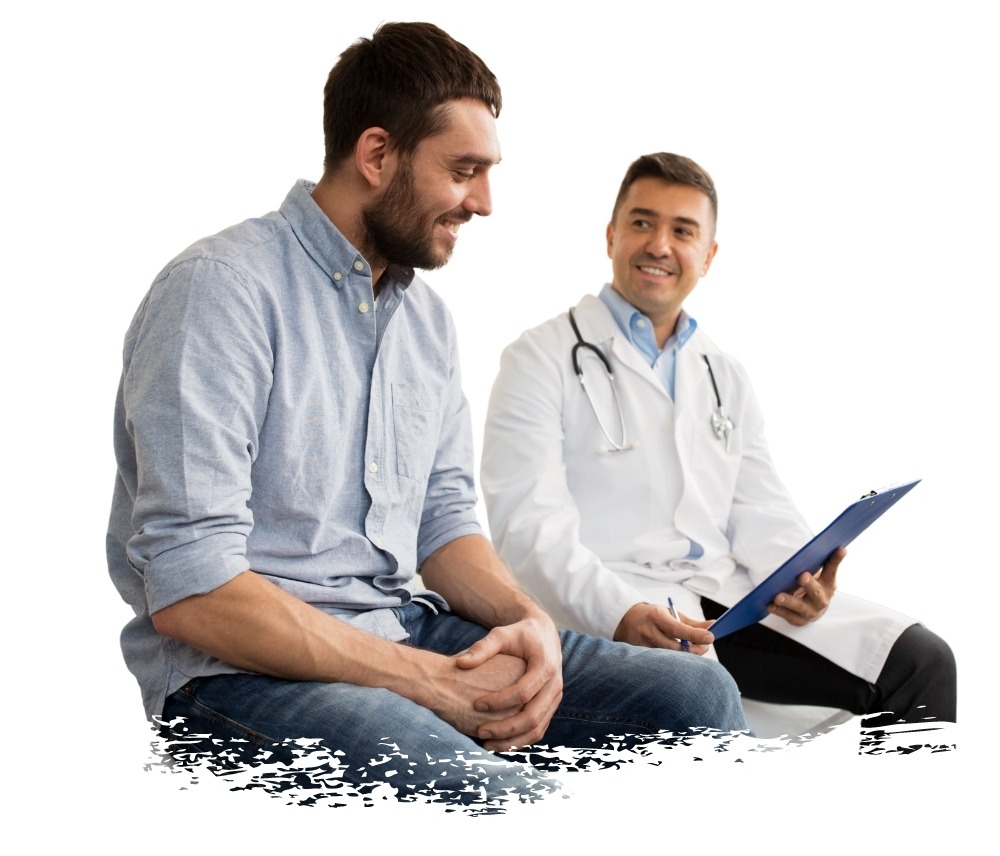 ​​​​​​​​​​​​Let's Talk Privately
​​​​
Call Us Today To Schedule An Appointment
1-800-773-7066
Call Us Now 1-800-773-7066
ADDRESS

Independent Medical Group
5701 NW 88th Ave Suite 390, Tamarac, FL 33321