nPEP Your Best Defense After Exposure To HIV
IMG Health Clinic
Schedule Your Appointment
IMG Health Clinic Helps To Save Lives
Do You Think You Have Been Exposed To The
HIV Virus In The Past 24 Hours?
nPEP can help prevent HIV infection

only after taking it within the first 72 hours of exposure.

It disrupts the process that the HIV virus uses to cause infection. nPEP lowers the probability of HIV to develop itself in the body. The treatment interferes with the pathways that HIV uses to cause a permanent infection in the body.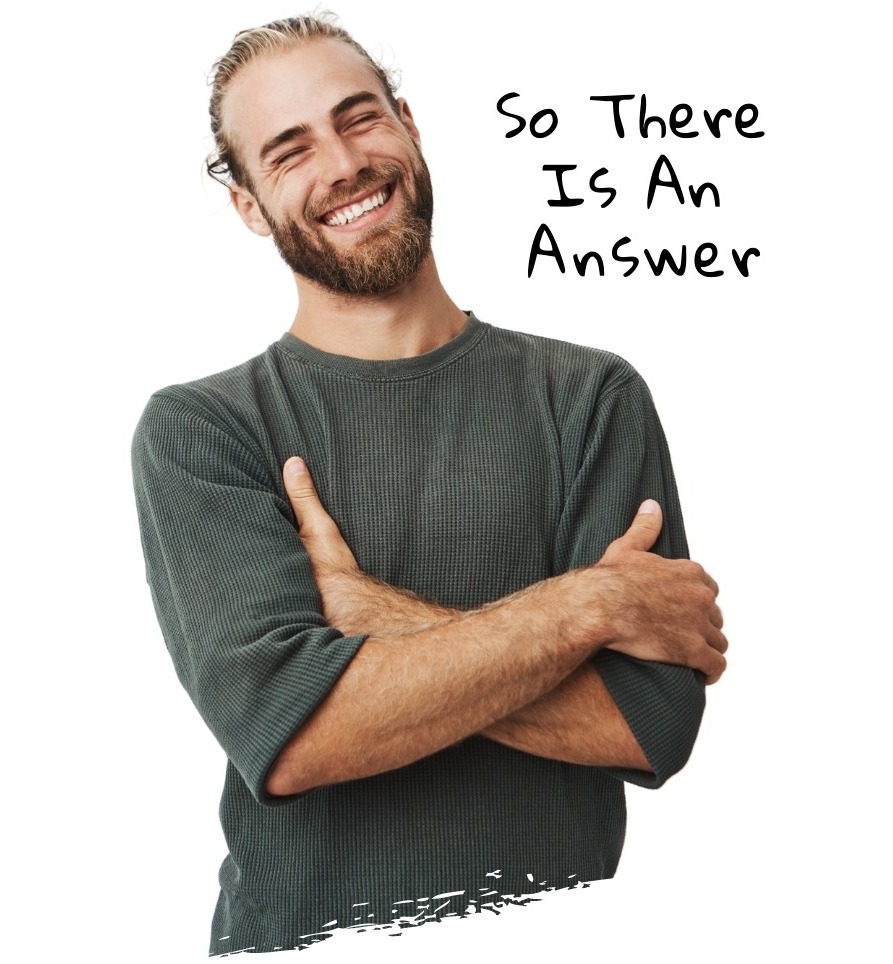 Ask Yourself These Key Questions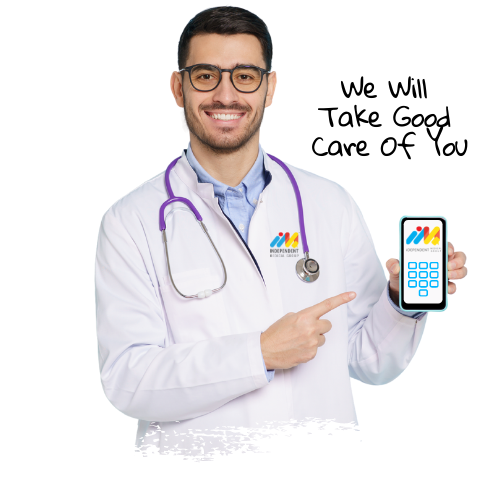 You should come see us right away if your answer is YES to any of these questions...
Are you concerned because you had unprotected sex?
After having sex, did you discover your partner had HIV?
Have you had protected sex, but the condom broke?
Do you plan to have unprotected sex in the future?
And these are just a few reasons. Call us.
Whether this is your first encounter or you've been here before, the good news is nPEP
is highly effective when taken as prescribed. nPEP is the treatment of choice for you.
1.Make An Appointment
When you come to see us listening becomes our top priority. Our goal is to understand and then address all of your concerns. You will be able to speak freely to talk about HIV and all of your prevention options, knowing you are in a safe and confidential space.
2.Learn About nPEP
You will be introduced to nPEP and how it works. If you meet the nPEP criteria we will immediately administer the first two-pill regiment and a 28-day treatment plan.
3.A Blood Test
We will take a simple blood test to help determine your specific situation.
4.What Can nPEP
Do?
nPEP, a post-exposure prophylaxis, was created as a solution to address the potential risk of becoming infected with HIV after exposure.
5.Is nPEP Effective
nPEP can only be effective if taken within 72 hours of the potential exposure.
6.How Do You Take nPEP?
This is a two-pill regiment using the brand Truvada, that's immediately administered to the patient. It is a 28-day treatment plan.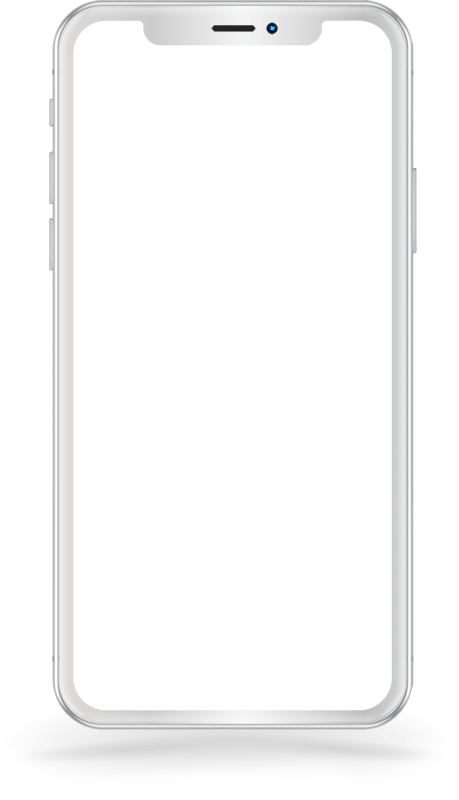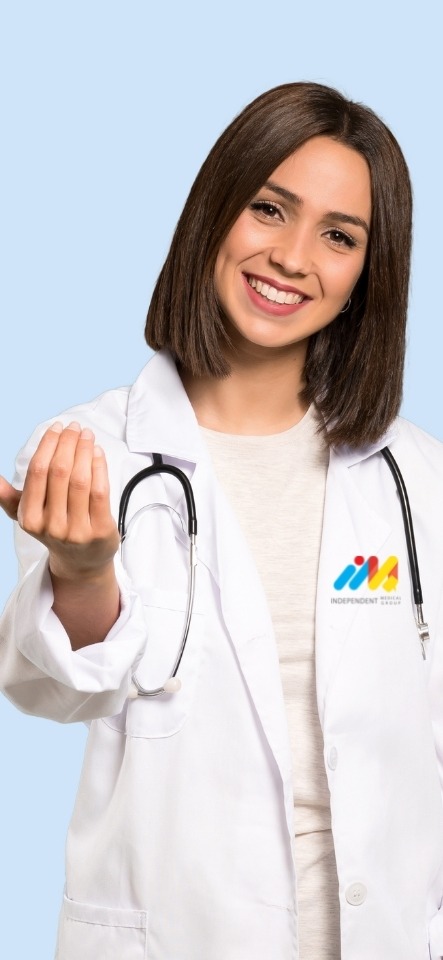 We will review your HIV blood test results and if nPEP is right for you we will start you on a treatment plan right away.

Follow-up clinic visits will be scheduled with an IMG healthcare provider.

We will also contact you with wellness calls to ensure your medications are taken daily and

check to see how you are feeling overall.

And if you insist on continuing with unprotected sex, IMG will prescribe PrEP to prevent this from happening in the future.
What do you need to know
before you come in?
Bring your photo ID and insurance if you have it.

If no insurance, IMG will assist you in finding appropriate insurance.

The initial process can take 1-2 hours, depending on insurance.

The solution is two-fold. Start nPEP immediately only if within 72 hours. A blood test will be taken. During the first follow-up visit, an IMG healthcare provider will discuss blood test results and potentially put the patient on PrEP.

If you know, you need nPEP and don't take the treatment. IMG will educate you on the known risks and will counsel the patient about PrEP, here's what could/would happen.
What does IMG tell patients when they ask
if nPEP is right for them?
nPEP is a solution to prevent the potential risk of becoming HIV infected. However, it is only effective if taken within 72 hours of potential exposure.

If outside of that 72-hour window, a blood test will be taken the same day. This will inform the patient if they are HIV infected. At that point, the IMG healthcare provider will counsel the patient about PrEP and begin that treatment plan.
When to Start Taking nPEP?
How is nPEP different from PrEP?
What happens after I finish my nPEP regimen?
Where can I get nPEP treatment near me?


We Specialize In Answering
Your Questions
Here's What We'll Do For You
At IMG we provide healthcare services to stop the spread of HIV, Hep C and STDs. We provide the highest quality patient care.
Schedule Your Appointment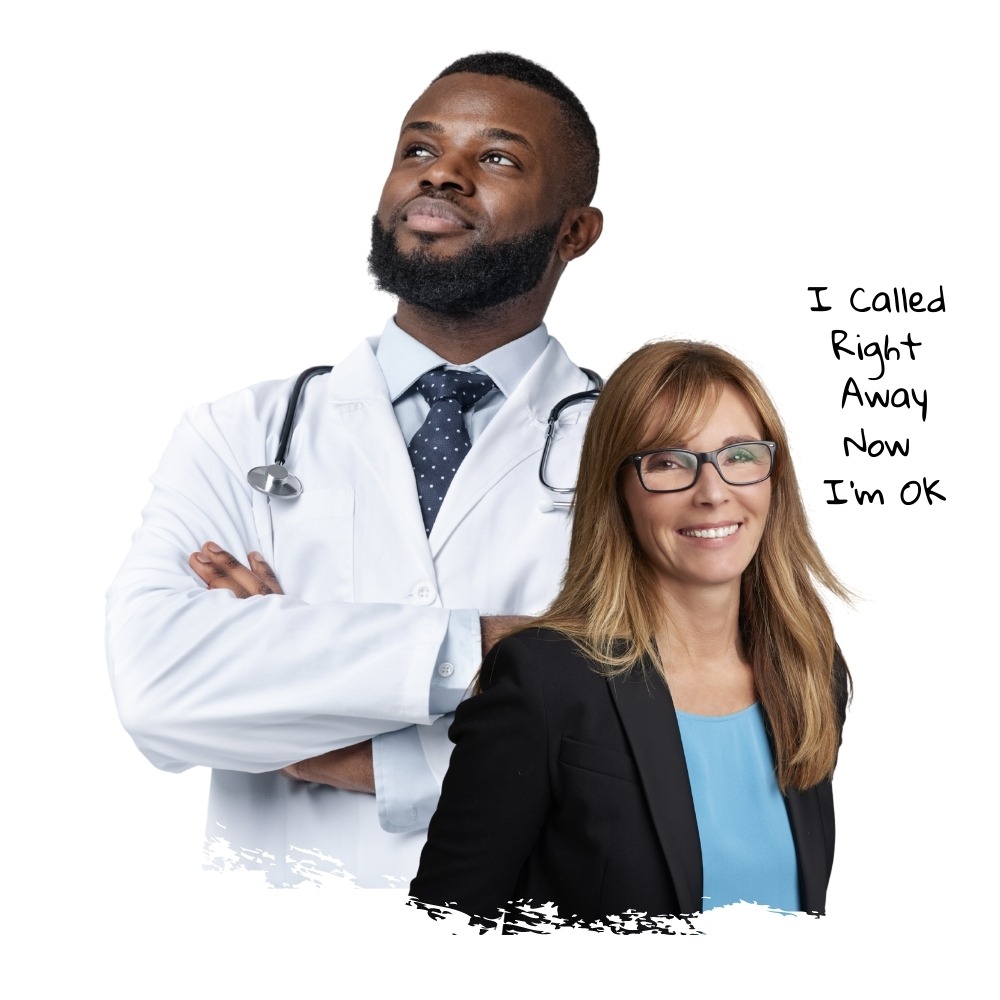 ADDRESS

Independent Medical Group
5701 NW 88th Ave Suite 390, Tamarac, FL 33321