"We Help Save Lives"
Our MOBILE UNITS Show Up Where You Need Us Most"
In the community

Here's Where You Can
Meet Us Now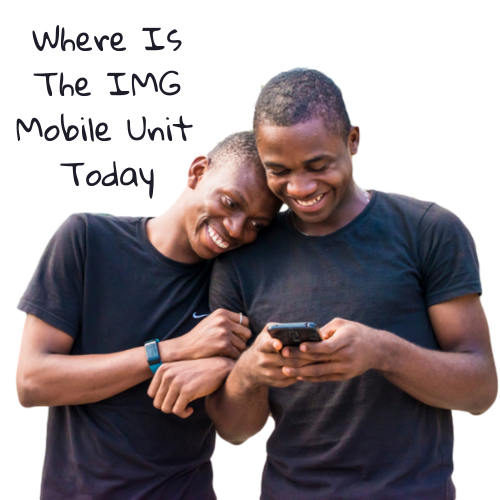 Click To Call IMG Clinic For Today's location
of your closest
Mobile Unit Community Outreach Partnership Location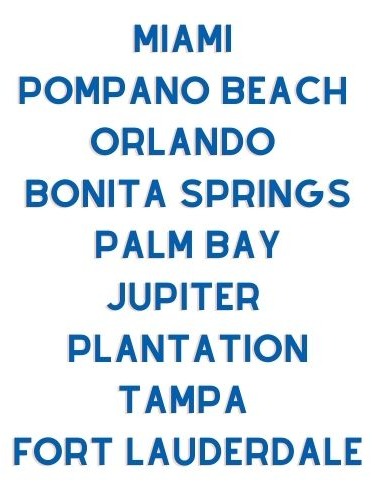 We Provide Mobile Unit Services 9:00am to 1:00pm
Monday to Saturday
Disclaimer: IMG Mobile units Saturday schedule is subject to change when booked for special events
Yep, we show up where you need us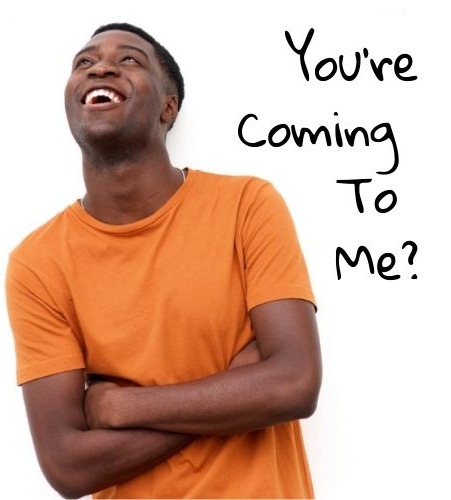 STEP 1. Complete the patient care forms online or in the office
STEP 2. Make an appointment in office or Tele-health

Step 3. Receive treatment
Quality, Confidential, and Long Term
Treatment Options
Your Private Care Starts Here
Just Me and You


Let's Talk Privately


Find a location near you or make an appointment online.
Our Team is available 7 Days A Week
​​​​​​​
SCHEDULE YOUR APPOINTMENT
Our Community -
Our Patients - Are People
Easy To Find & Convenient Hours
At IMG we know that your time is limited with very little time to manage your healthcare needs, office visits, follow-up care and to pick prescriptions from the local pharmacy. At IMG Health Clinics, we provide clinic services at multiple Florida locations, online services ranging from tele-health, online RX services to home testing kits.

The services we provide will make it easier for anyone, regardless of your circumstances to receive free to affordable quality health care, treatment services, and prescriptions,
Our goal is to keep our community safe and healthy!
At IMG Clinics our community is our 1st priority!
Let Professionals That Know You Help
Miami Pompano Beach Orlando Bonita Springs. Palm Bay. Jupiter. Plantation. Tampa. Fort Lauderdale