There Is An
Answer For HIV
IMG Health Clinic

​​​​​​​



​​​​​​​
Quality, Confidential, and Long-Term Treatment Options
Your Private Care Starts Here
How To Know If You Need A HIV Test?
Ask Yourself These 5 Questions
Are you uncertain your HIV status?



Have you had unprotected sex within the last 12 months?



Have you had oral sex but you have not been tested?
Have you been diagnosed with or treated for another sexually transmitted disease?
Have you been diagnosed with or treated for hepatitis or tuberculosis (TB)?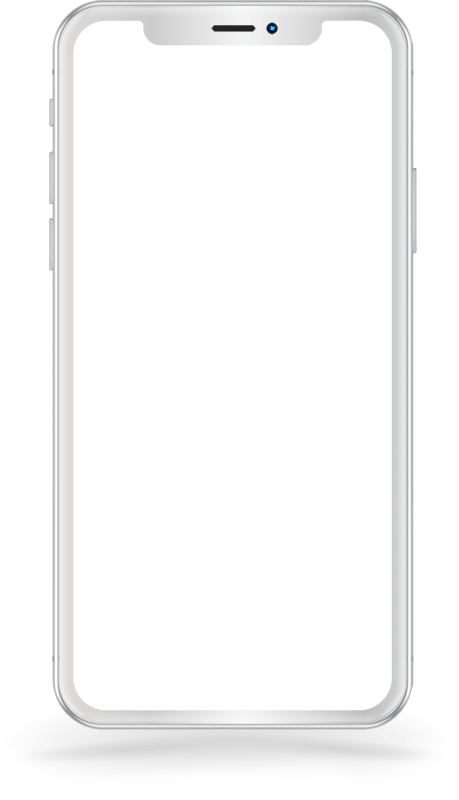 IF YOU ANSWERED "YES" TO ANY OF THE ABOVE QUESTIONS STOP THINKING ABOUT IT AND CALL US RIGHT NOW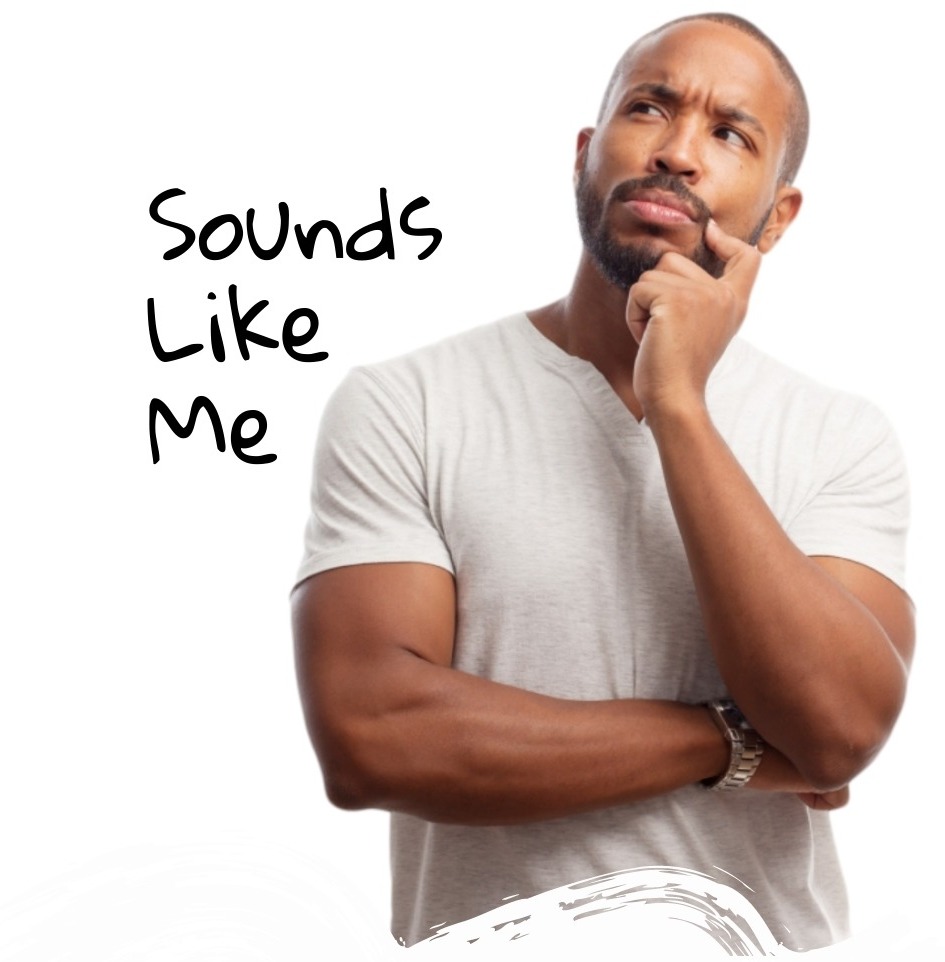 CALL FOR A TEST
1-800-773-7066
Why should you use condoms to prevent transmission when HIV is treatable?
What are the risks of getting HIV if you put on a condom after you've already started having sex?
Can you get HIV through oral sex?
Is it safe for an HIV-positive person to have unprotected sex with another HIV-positive person?
Can you reduce the risk of getting HIV after having unprotected sex with someone who has HIV?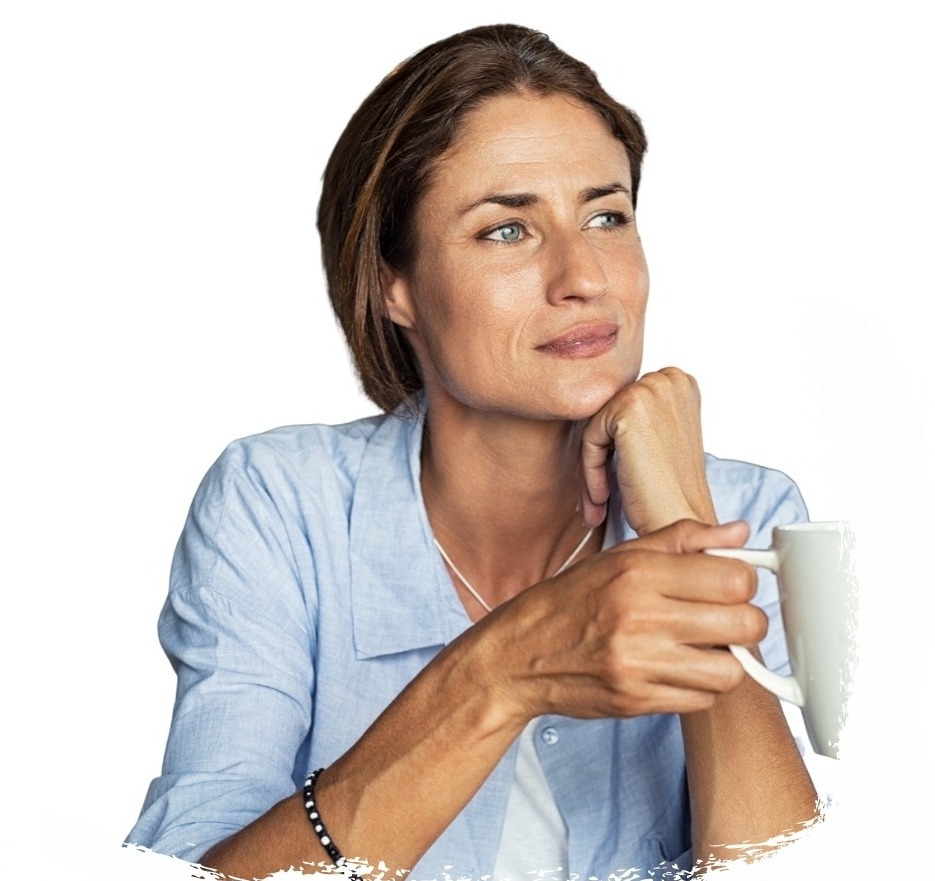 Have More Questions About HIV Or PrEP?


Visit Our FAQs



OR



SPEAK WITH AN IMG HEALTHCARE PROVIDER TODAY 1-800-773-7066
DON'T TAKE OUR WORD FOR IT

Listen To What Our Clients Say…
FREDRICK C.
This companies mission is phenomenal! The healthcare services they provide to the community is needed and wanted.

JENIFER K.
They are an amazing company I HIGHLY recommend
CLICK HERE TO BOOK AN APPOINTMENT
OR CALL US NOW AT
1-800-773-7066
ADDRESS

Independent Medical Group
5701 NW 88th Ave Suite 390, Tamarac, FL 33321