Millions Of People Are
Living With Hepatitis C
In The US

If You Are One Of Them We Can Help
IMG Health Clinic

What Is Hepatitis C... an STD?
How do I know if I have or might have Hepatitis C?
What if my Hepatitis C test is positive?
Why would a doctor order a Hep C test for me?
Does Hepatitis C show up in a routine blood test?
An appointment gives you
all the answers
Get A Hepatitis C screening at least once in your lifetime for all
adults aged 18 years and older
This Sounds Like You?
Call IMG Now 1-800-773-7066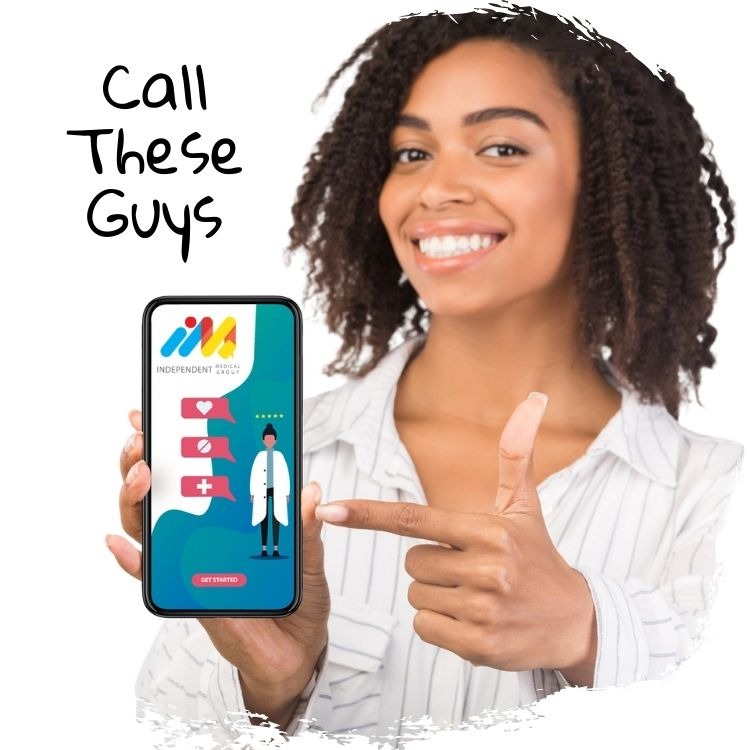 Begin the journey to wellness with us…
How is Hepatitis C spread?
Can I be infected with Hepatitis C more than once?
Can I take Hep C medications along with my HIV medications?
Is there a cure for Hepatitis C?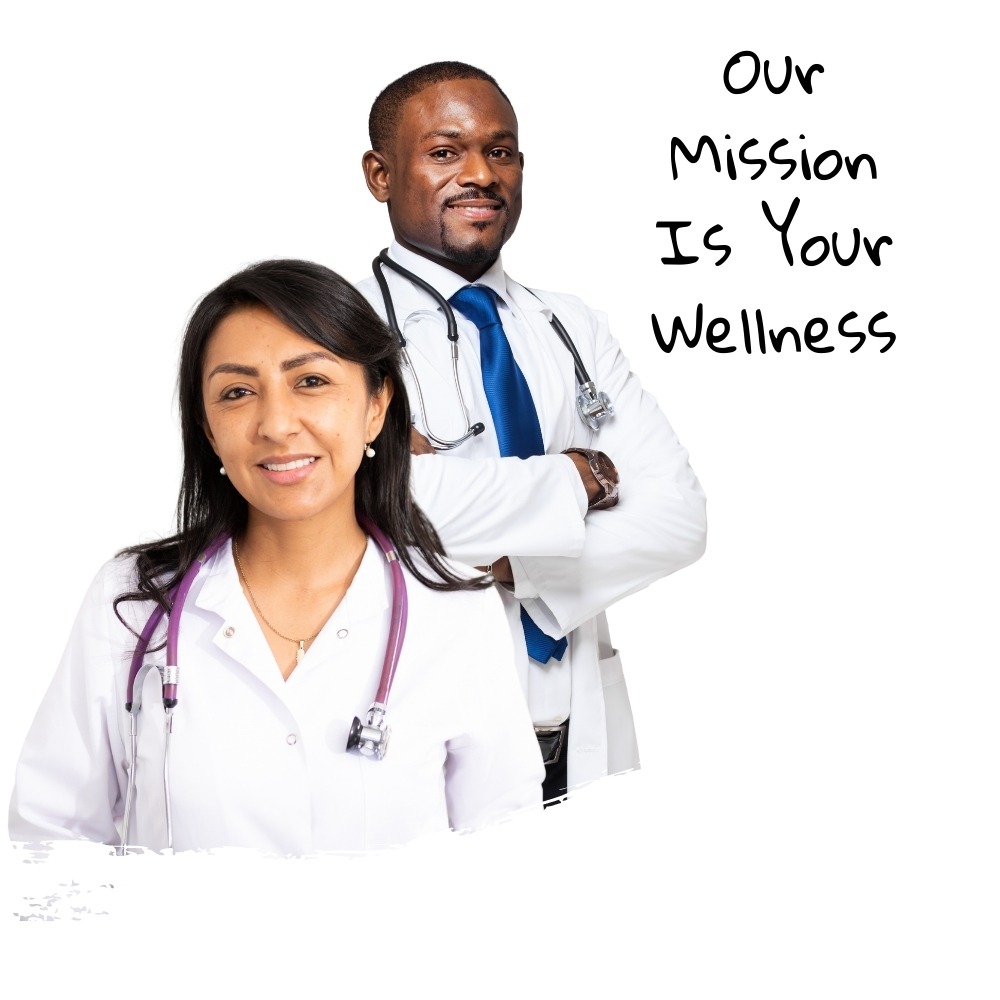 Let Professionals That
Know You Help
Visit an IMG walk-in clinic or mobile clinic and speak with one of our healthcare providers who can make real-time diagnoses, create a treatment plan, adjust your current treatment plan, and prescribe medications.
DON'T TAKE OUR WORD FOR IT


Listen To What Our Patients Say…
FREDRICK C.
This companies mission is phenomenal! The healthcare services they provide to the community is needed and wanted.

JENIFER K.
They are an amazing company I HIGHLY recommend

ADDRESS

Independent Medical Group
5701 NW 88th Ave Suite 390, Tamarac, FL 33321