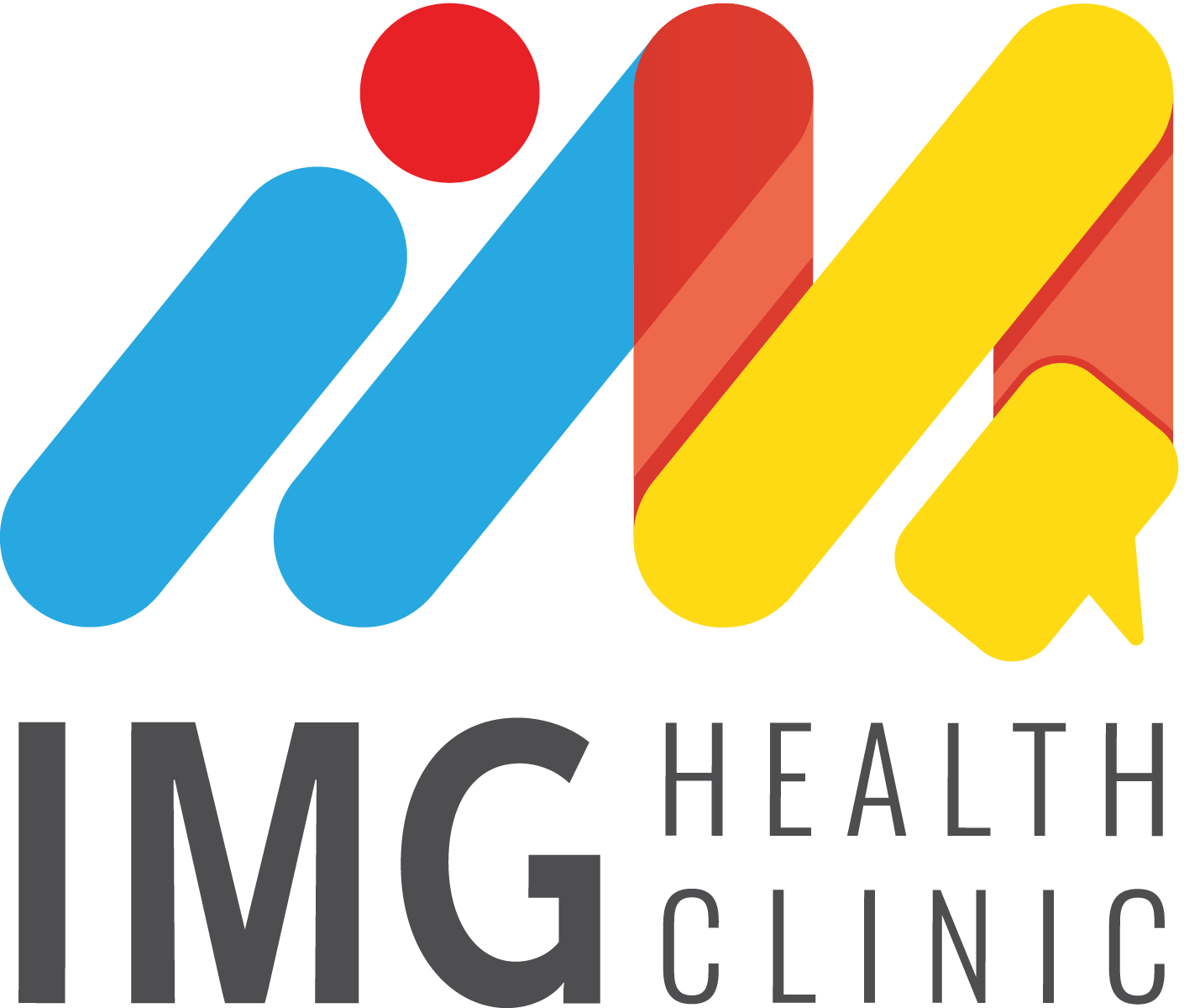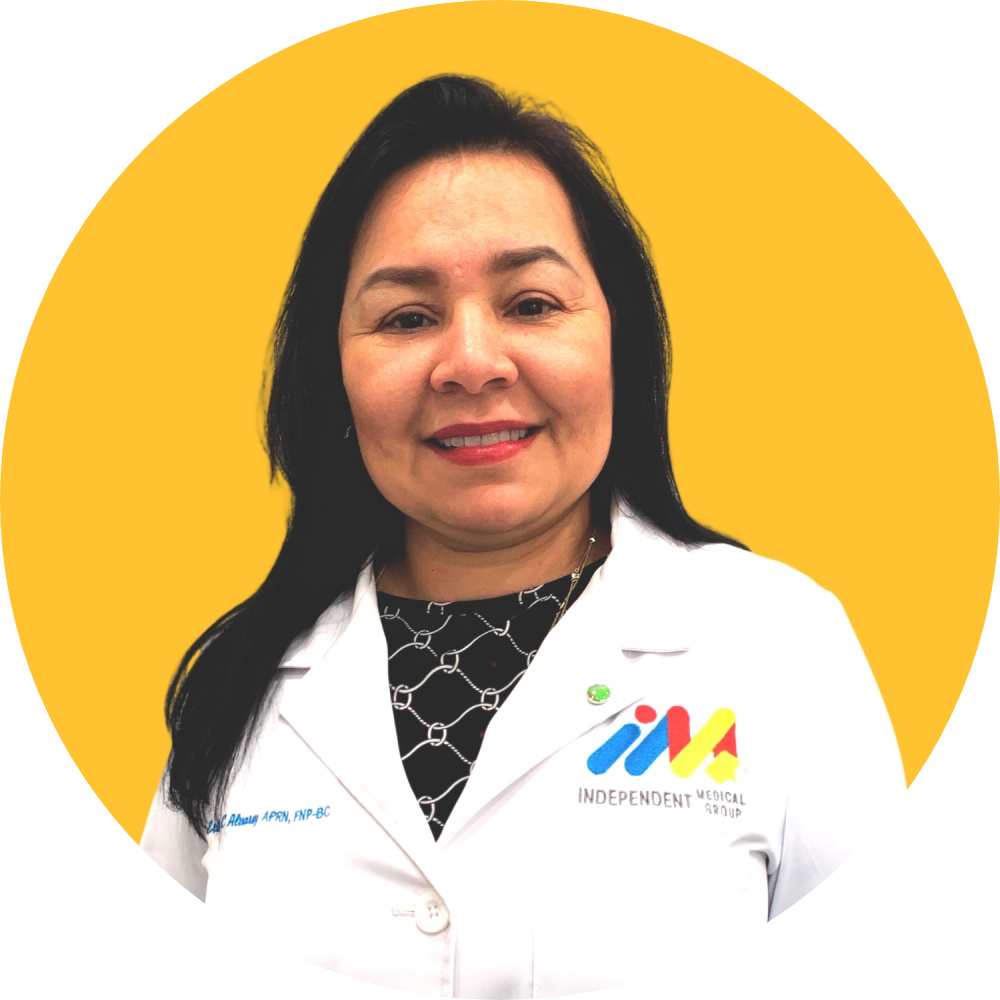 Erika Alvarez
APRN
Nurse Practitioner
Family Nurse Practitioner, Registered Nurse & Foreign physician with 16 years of experience in the health industry.

Erika earned her general practitioner degree from Libre University Barranquilla, Colombia in 1998, became a registered phlebotomy technician, a registered medical assistant and later a certified surgical assistant in 2014. In 2015, she earned her Associate's degree in Nursing from Miami Regional University, attended Florida National University in Miami, FL and is enrolled in the HIV Specialist Certification Program at the American Academy of HIV Medicine while also enrolled at Chamberlain University for DNP (Leadership).

"Erika Alvarez exudes a warm and inviting energy. She takes the time to deliver quality care by deeply engaging with her patients and earning their trust. She brightens up any room she occupies and strengthens the IMG team with her quality care and expertise. New patients feel safe under her care and always return delighted to see her for their follow ups.
ADDRESS

Independent Medical Group
5701 NW 88th Ave Suite 390, Tamarac, FL 33321