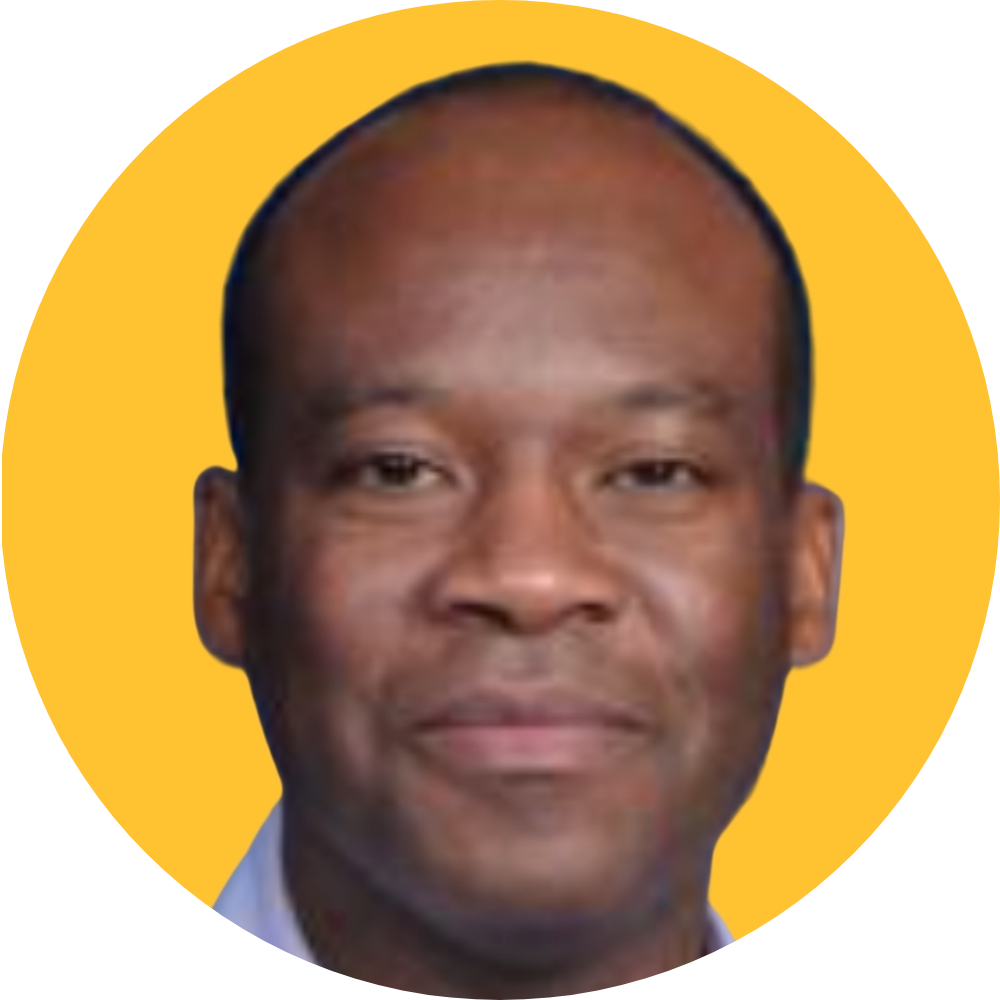 Dr. Patrick Reme, MD
Infectious Disease Specialist
Medical Director
Dr. Reme is a highly trained Infectious Disease Specialist with broad experience in the clinical management of patients and research practices. He is Board Certified in Internal Medicine by the American Board of Internal Medicine and Subspecialty Board Certified in Infectious Disease.

Dr. Reme completed his BA in Biology from Queens College in Flushing, NY. He earned his M.D. from the Penn State University School of Medicine, Hershey, PA, in 1998. He completed his residency in Internal Medicine at Winthrop University Hospital, Mineola, NY, in 2001, followed by a Fellowship in Infectious Disease in 2003. Dr. Reme currently serves as Infection Control Chairman at Plantation General Hospital and is an Infectious Disease Consultant.

​​​​​​​He has been published in the American Journal of Infection Control and participated in research studies.
ADDRESS
Independent Medical Group
3800 Inverrary Blvd., Suite 109
Ft. Lauderdale, FL 33319