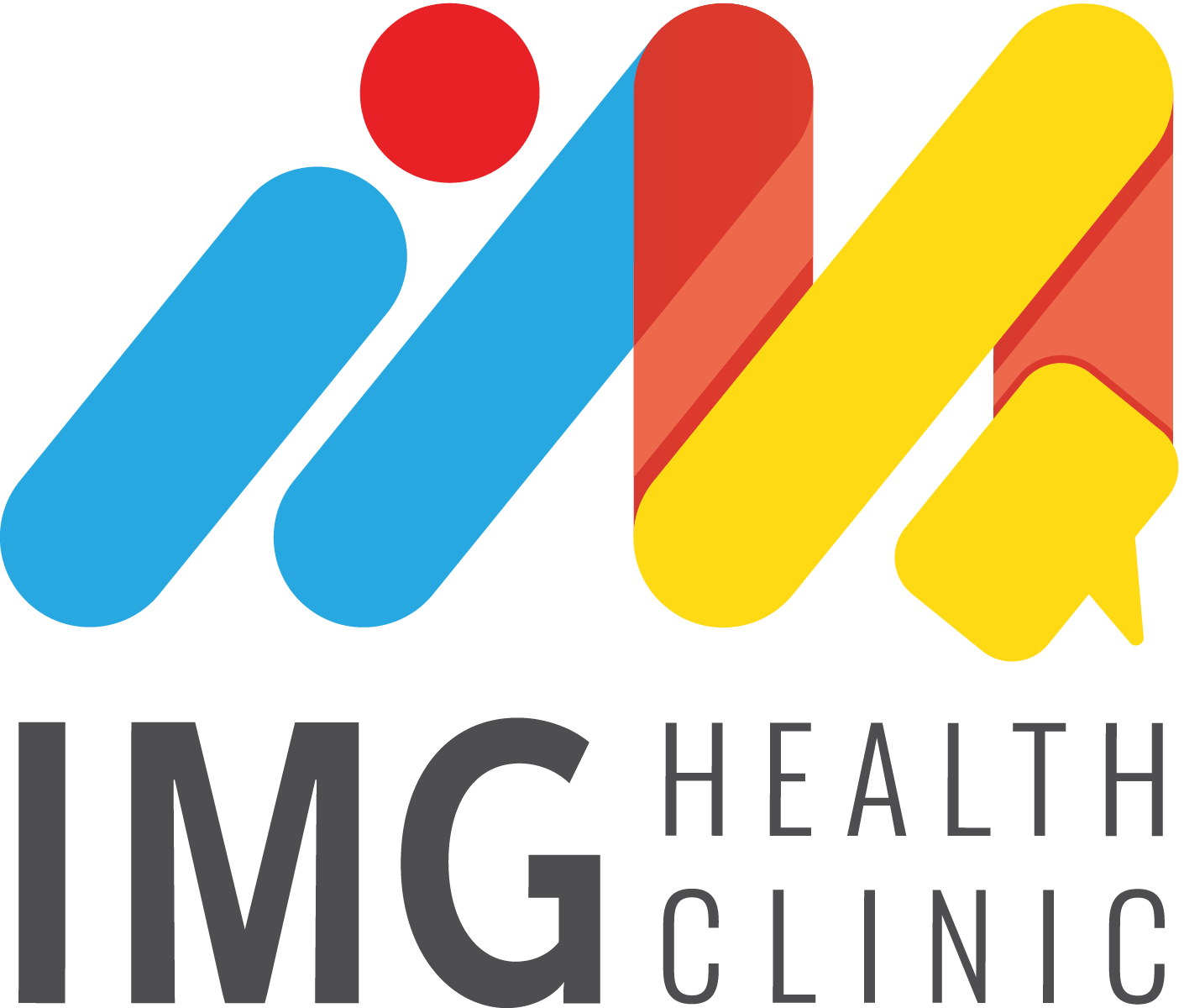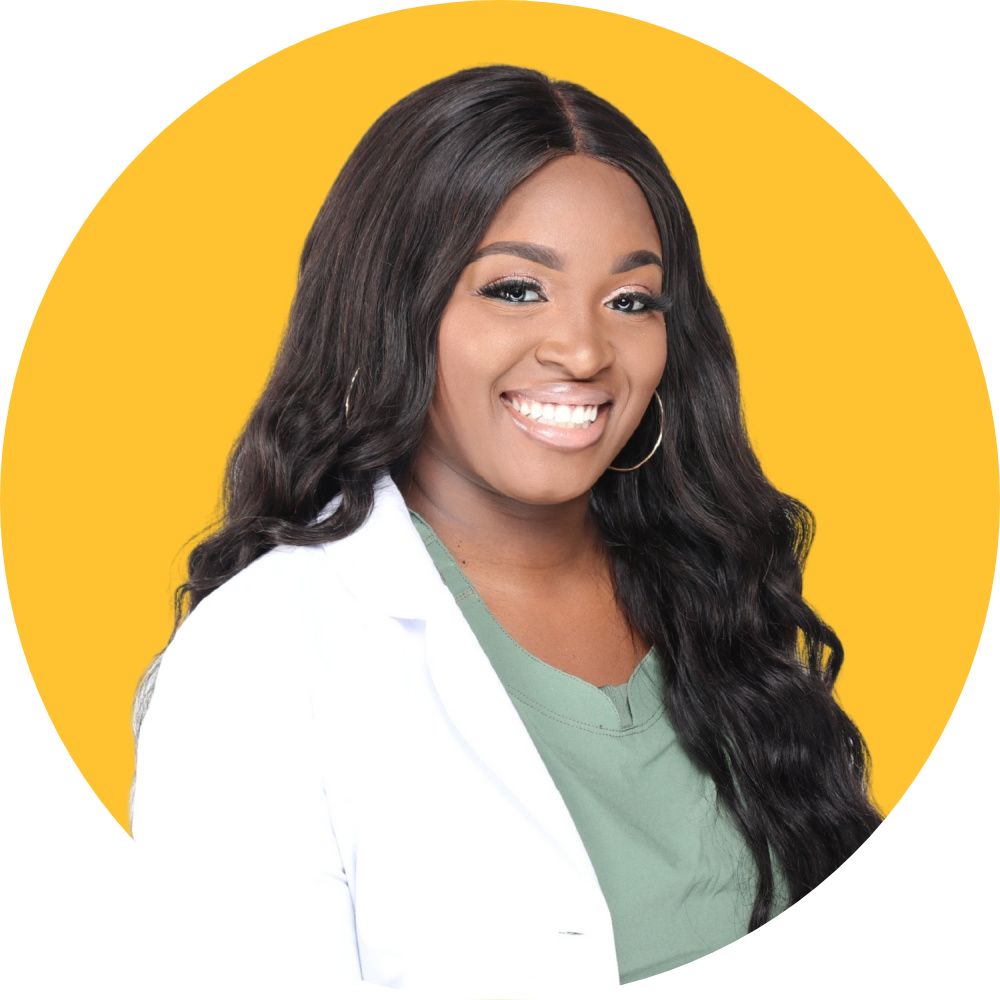 Danielle Cadenhead
DNP, APRN, FNP-BC
Nurse Practitioner
Dr. Danielle Cadenhead is a Board-Certified Family Nurse Practitioner originating from Washington D.C. She received a Bachelor of Science in Nursing from Florida A&M University and then attended South University for her Master's in Nursing with a focus in Family Practice as well as her Doctorate in Nursing Practice.

Her specialty backgrounds are in trauma, oncology, and cardiovascular health. Her career started off at Moffitt Cancer Center in Tampa, FL where she worked as an RN on the Surgical Oncology floor. She then relocated to Orlando and worked for Orlando Regional Medical Center as a Trauma ER nurse.

Once she completed her Master's degree in Orlando, Danielle relocated to South Florida and started her career not only as Nurse Practitioner but also as a College Professor. Danielle also served on the frontlines as a first responder during the COVID-19 pandemic in Texas and New York.

Bridging the gap of healthcare disparities as well as empowering nurses to reach their full potential has always been a mission near to her heart.
ADDRESS

Independent Medical Group
5701 NW 88th Ave Suite 390, Tamarac, FL 33321