HIV and pregnancy don't go well together. The reason is that the mother can pass the HIV in her blood to her baby in the womb. This vertical transmission can happen at any time but is most likely to occur towards the end of your pregnancy. There is also a high risk of passing on an HIV infection to your baby during labor.
However, as dreadful as it sounds, taking HIV medication regularly and correctly can reduce the chance of transmitting HIV to your baby down to negligible levels. Taking proper treatment and preventive measures can keep your baby HIV-free during pregnancy, labor, and breastfeeding.
Below are some of the frequently asked questions by pregnant mothers about pregnancy and HIV.
I ALREADY TAKE HIV MEDICATION, AND NOW I WANT TO GET PREGNANT. DO I NEED TO CHANGE MY MEDICATION?
This question is one of the most common questions asked by women living with HIV when deciding to get pregnant. Most HIV medications that work for non-pregnant women also work just fine for pregnant women. However, certain drugs either need to be avoided, used with caution, or dosed differently.
Some of the changes in women's bodies introduced during pregnancy can affect drug metabolism. Therefore, your doctor might adjust the dosage or switch certain drug classes to make HIV treatment during pregnancy feasible.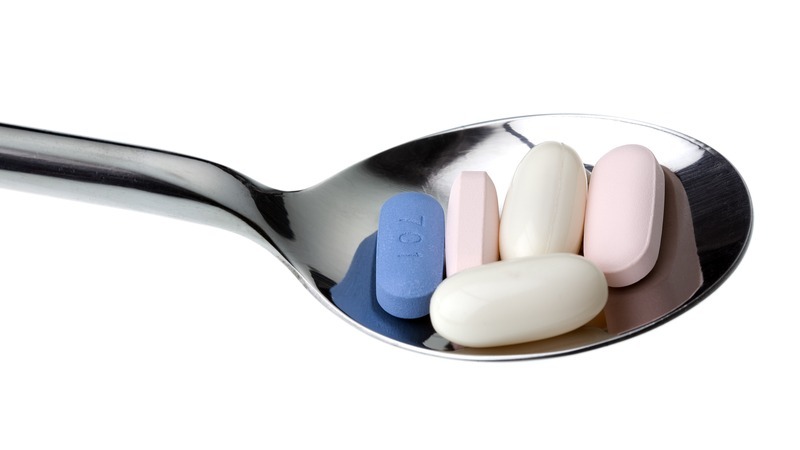 CAN I TAKE HIV MEDICATION DURING PREGNANCY?
Pregnancy affects the drug metabolism in the body. Therefore, some amendments in your current ART regime may be needed to accommodate pregnancy.
Talking to a professional health care provider with experience in treating pregnant women with HIV is advised. Your doctor might create a drug regime that works for you based on several factors. These include the drugs you have taken in the past, your current viral load status, general drug tolerance, and a careful analysis of the side effects that you and your baby might experience.
HOW CAN I REDUCE THE CHANCE OF MY BABY BEING BORN WITH HIV?
Taking ART regularly during pregnancy reduces the chances of your baby being born with HIV. Most treatment protocols recommend starting babies born to HIV-positive mothers on ART to provide even more protection.
Suppose the mother has taken her medication regularly during pregnancy and has had an undetectable viral load throughout. In that case, the baby is started on Zidovudine for a short period after birth, generally 4 to 6 weeks. However, if the mother has a detectable viral load, the baby is kept in ART for a much more extended time.
CAN I BREASTFEED MY BABY IF I AM HIV POSITIVE?
Apart from blood, HIV can be transmitted to the baby through breastfeeding as well because the virus is expressed in breast milk. This is true even if the mother took medication regularly during pregnancy and has an undetectable viral load.
Therefore, it is not recommended for HIV-positive mothers to breastfeed their children due to the risk of transmission. Instead, formula milk is recommended in the U.S. for the baby. Regular consultations with a pediatrician and an obstetrician are extremely important in this regard.