Vaginal yeast infections occur in the genital region of women and may involve the vagina, vulva, or both. These infections are generally mild, but they may progress to cause severe complications if left untreated.
Vaginal yeast infections are also called candidiasis because they are most commonly caused by a fungus called Candida Albicans. Candidiasis can cause severe itching, redness, irritation, and burning in the genital region and are also associated with vaginal discharge. Vaginal yeast infections are prevalent, and every 3 out 4 women experience at least 1 episode in their lifetime. Treatment for vaginal yeast infections is very effective and can completely cure the condition.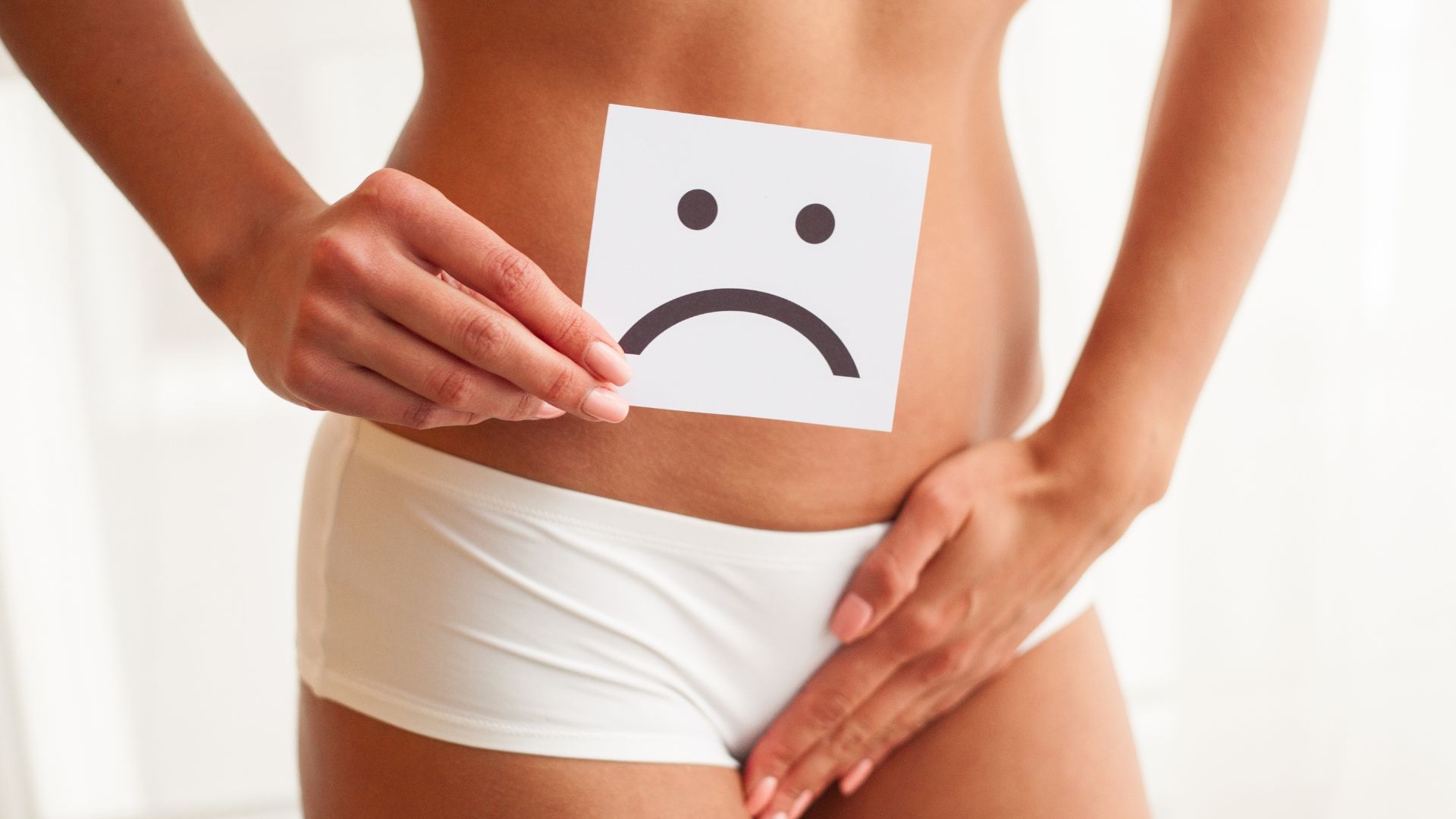 While not technically sexually transmitted, vaginal yeast infections strongly correlate with sexual activity, particularly the first few sexual episodes of a woman's life. Studies also show a correlation between frequent yeast infections of the vagina and women who regularly receive oral sex.

CAUSES OF VAGINAL YEAST INFECTIONS
Vaginal yeast infections are commonly caused by Candida Albicans, a fungus that typically resides in the natural flora of the vagina. The natural flora of the vagina has a carefully curated mix or balance of pathogens which, when disrupted, can lead to pathological conditions, such as candidiasis.
Disruption of this flora which results in overgrowth of Candida, or perhaps penetration of this fungus into the deeper layer of vaginal cells due to any cause, can make a woman prone to frequent vaginal yeast infections. The naturally occurring lactobacillus bacteria in the natural vaginal flora work to keep the growth of Candida in check. Any disruption that leads to reducing these bacteria can also cause vaginal candidiasis.
Several factors can cause these disruptions in the normal flora of the vagina. Some of the factors which cause this disruption are listed below:
Hormonal changes – changes in female hormones, particularly an increase in estrogen, can cause the overgrowth of Candida. Pregnancy, oral contraceptive pills, menopause, and breastfeeding are all factors responsible for hormonal disruption.
Uncontrolled diabetes – uncontrolled diabetes leads to increased sugar levels in the mucous membranes of the vagina, which can promote yeast growth.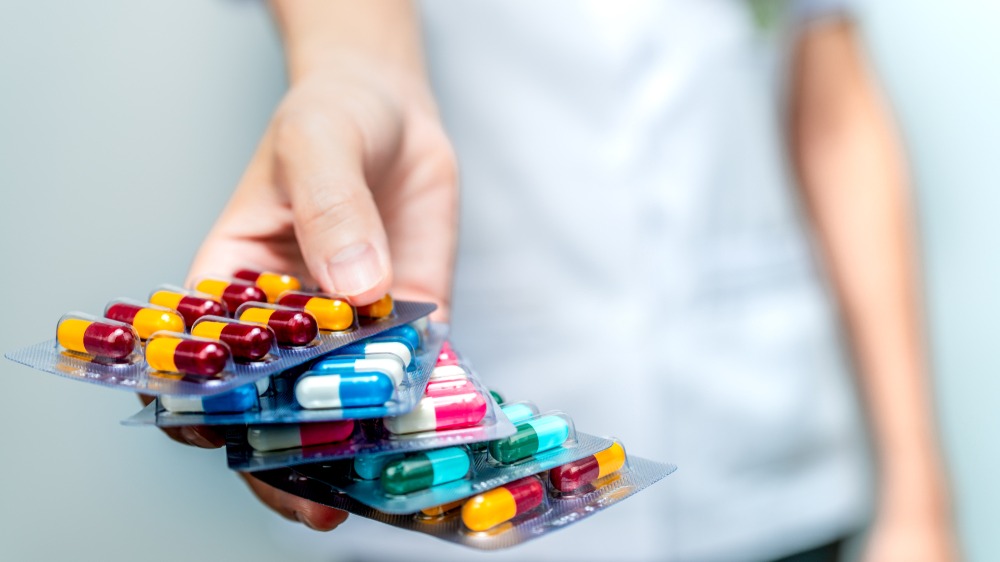 Antibiotics – bacteria in the natural flora of the vagina keep the yeast growth in check. Taking antibiotics can eliminate this bacteria, leading to yeast overgrowth in the vagina.

Vaginal sprays and vaginal douches – using vaginal sprays and douches change the PH of the vagina and make it more favorable for yeast growth.
Low immune health – chronic diseases and conditions that lower the immune health of a person, like HIV, also promote yeast overgrowth.
Sexual intercourse – yeast infections can be passed through sex. However, candidiasis is not considered a sexually transmitted disease.

SYMPTOMS OF VAGINAL YEAST INFECTIONS
The main symptoms of a yeast infection are itchiness and irritation of the vagina. These are also the earliest symptoms of a vaginal yeast infection. However, other symptoms may develop right away or after a few days of first acquiring the disease. These include:
Burning, redness, and swelling in the genital region
Burning micturition (urination)
Painful sexual intercourse (dyspareunia)
Vaginal discharge which is white in color and resembles cottage cheese
These symptoms closely resemble the symptoms of other sexually transmitted diseases. Talk to your doctor if you experience any of these symptoms to confirm an early diagnosis.
HOW IS A VAGINAL YEAST INFECTION DIAGNOSED?
Your doctor may ask you several questions about your past medical and sexual history. Information about any previous similar episodes or other symptoms can provide an accurate diagnosis.
A pelvic examination can also be performed where your doctor might examine your vagina and the surrounding areas.
Recurrent yeast infections may also warrant careful microscopic examination of the cells collected from the vaginal walls.

HOW IS A VAGINAL YEAST INFECTION TREATED?
Treatment of vaginal yeast infections usually depends on the frequency and the severity of symptoms.
Short courses and even single-dose treatments are available if your symptoms are only mild to moderate. Short courses with antifungal drugs for 3 to 7 days are usually enough to cure vaginal yeast infections completely. The most common antifungal drug used to treat Candidiasis is Miconazole, which is available in cream, oral pills, and ointment form. Single-dose fluconazole is also enough to treat candidiasis with mild to moderate symptoms.
If your symptoms are severe, your doctor may prescribe a long course of antifungal drugs, which can last up to 2 weeks, followed by a once-a-week medication for the next 6 months. Your doctor may also consider a multidrug approach if your symptoms do not appear to regress.
Special considerations are undertaken when treating vaginal yeast infections during pregnancy and infections resistant to standard antifungal therapy.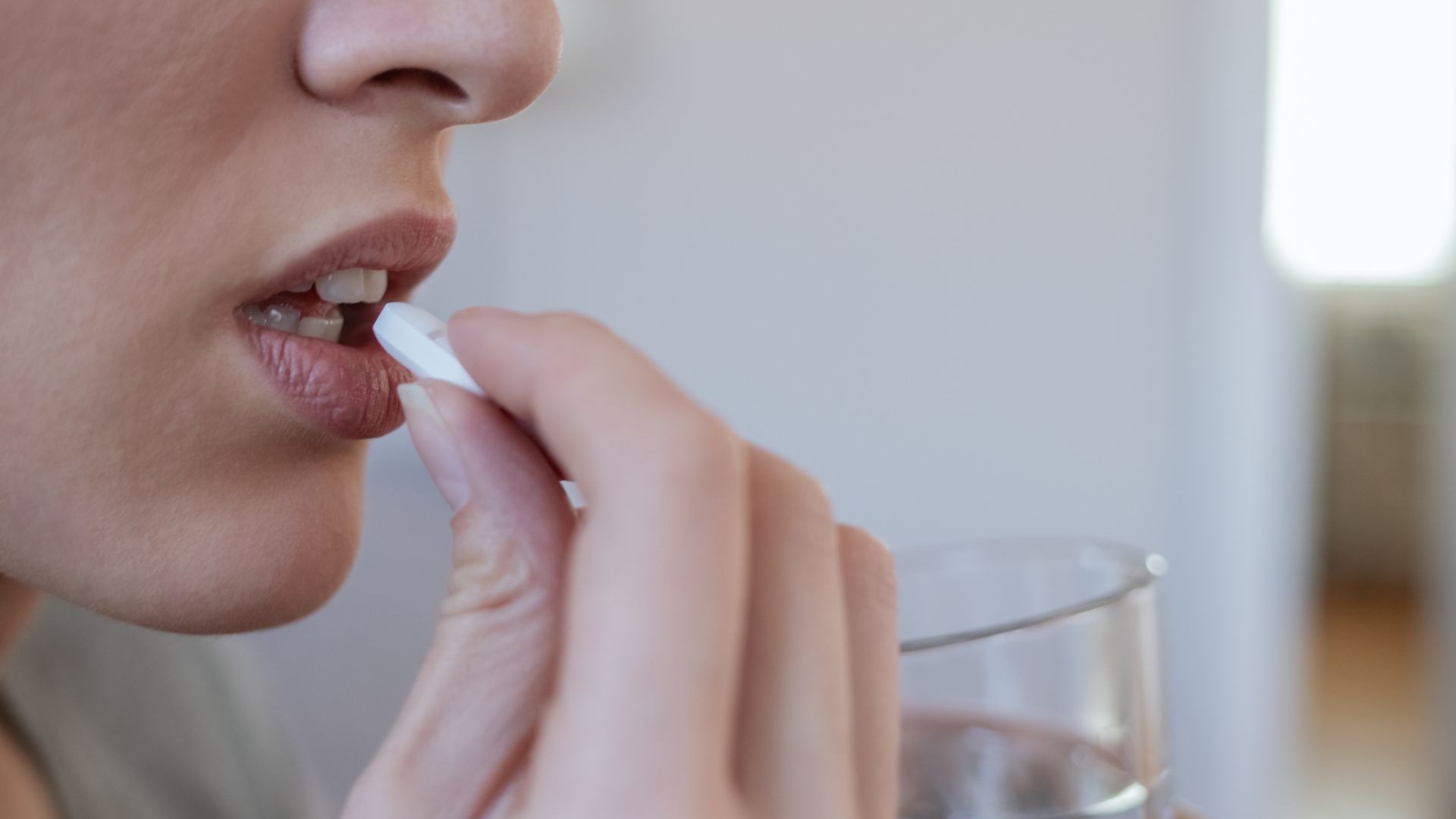 WHAT HAPPENS IF I DON'T GET TREATMENT FOR CANDIDIASIS?
If left untreated, vaginal yeast infections almost always get worse. They might become complicated and progress to cause more damage. A simple yeast infection, if left untreated, can progress to the point where it causes severe itchiness, burning, and pain in the vagina and may also leave open sores on the skin.
Untreated vaginal yeast infections can also become invasive and infect other tissues of the body, such as the blood, heart, brain, and even eyes.

AM I AT RISK OF GETTING A VAGINAL YEAST INFECTION?
While any woman can develop a vaginal yeast infection, here are some risk factors which put some women at a greater risk of developing this condition:
Antibiotic use – antibiotics kill off the good bacteria in the natural flora of the vagina, leading to an overgrowth of yeast.
Increased estrogen – pregnant women and women who take oral contraceptive pills are also at a higher risk of developing this condition.
Uncontrolled diabetes – diabetes increases body tissue sugar levels, including the vagina. Increased sugar levels promote the overgrowth of yeast in the natural flora of the vagina.
Lowered immune health – conditions that lower immune health can also cause frequent and recurrent vaginal yeast infections.

CAN I PASS A YEAST INFECTION ONTO MY BABY IF I'M PREGNANT?
Yes, women can pass on their yeast infections to the baby while giving birth. Babies who acquire yeast infections through childbirth often have it in their mouth (oral candidiasis) and diaper area.
Sometimes, the yeast infection can disseminate throughout the neonate's body and cause serious complications such as breaking problems and arrhythmias.