Condoms are a great option for preventing pregnancies and STD transmission. But sometimes, condoms can break, leaving involved parties at a greater risk for both. Condoms can break due to multiple causes, including improper use. However, once a condom breaks during intercourse, there's still a lot that you can do to prevent the consequences for yourself and your partner.
Most people believe that douching after a condom breaks can help women prevent pregnancies. While this reasoning may seem plausible, there is no scientific evidence for it. Douching has not been proven to reduce the risk of pregnancy or HIV after a sexual encounter. Some believe that douching carries the risk of pushing the semen further up the reproductive tract. Moreover, douching can also increase the risk of bacterial infections of the vagina and its associated anatomy.
Some evidence suggests that douching can send viruses like HIV further up and make it easier for them to enter the body. Douching, using enemas, or scrubbing with soap does not provide any significant protection from HIV or pregnancy in case of condom breakage. These products can cause significant irritation and make you more prone to infections.
WHAT TO DO WHEN A CONDOM BREAKS?
Condom breaks are not uncommon. This fact is especially true because most people don't know how to use condoms correctly. However, there is plenty that you can do to prevent HIV transmission and pregnancy in such a situation. Consider these three questions before taking any further steps:
Is the condom still on, or has it disappeared inside the reproductive canal?
Did the intercourse start, or was it about to reach climax?
Did the break happen before or after ejaculation?
​​​​​​​
Assessing and understanding the situation by answering these questions can help you a lot. Once you've established the situation's intensity, you can take further steps to avoid both STD transmission and pregnancy.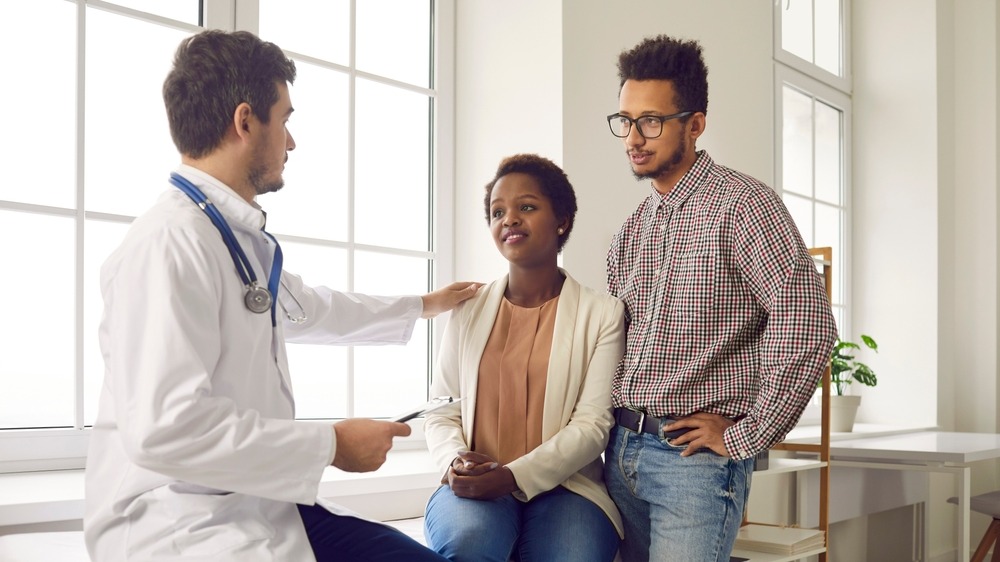 HOW TO PREVENT PREGNANCY AFTER A CONDOM BREAKS?
Urination helps remove any ejaculate outside the vagina
Use lukewarm water to clean your vagina
Take an emergency contraceptive, such as the over-the-counter Plan B pill
Consult your doctor
Do not use a douche in any case
HOW TO PREVENT HIV INFECTION AFTER A CONDOM BREAKS?
As mentioned before, using a douche to prevent HIV after a condom break is a bad idea. There are better alternatives available that, if taken within time, actually work.
After the condom breaks and you fear that you have been exposed to HIV or other STDs, contact your doctor immediately. Your doctor might start you on Post-exposure Prophylaxis (nPEP) medication which, when taken promptly, works wonders to prevent HIV infection after possible exposure. nPEP works best when taken within 72 hours of exposure.
HOW TO PREVENT FUTURE BREAKAGES?
Once you've hopefully managed to take control of the situation, now is the time to make sure there are no such troublesome breakages in the future. There are certain rules when it comes to condom use and storage. These can help you utilize the maximum protection condoms have to offer against HIV and pregnancy:
Buy the right size – not too tight, not too lose
Store the condom at the optimal temperature
Always buy a new condom for every new sexual act
Always buy a new condom for sex with a new partner
Use the condoms properly and make sure it covers the penis down to the base
Make sure to wear the condom before the start of intercourse
Take off the condom well after the intercourse has ended and there is no genital contact anymore
Dispose of the condom properly afterward