Whether your dating methodology involves picking up new people from a local bar or scouting for potential dates on the internet, there is always a certain degree of risk that you willingly put yourself through. Dating new people can be fun, but it can also be dangerous if you are not careful.
To minimize any risks involved with dating a new person, you should actively adopt some safety tips to protect yourself in the worst-case scenarios. We've compiled a list of some of the most practical and safe dating tips that will help you make the best out of your dating experience while staying safe.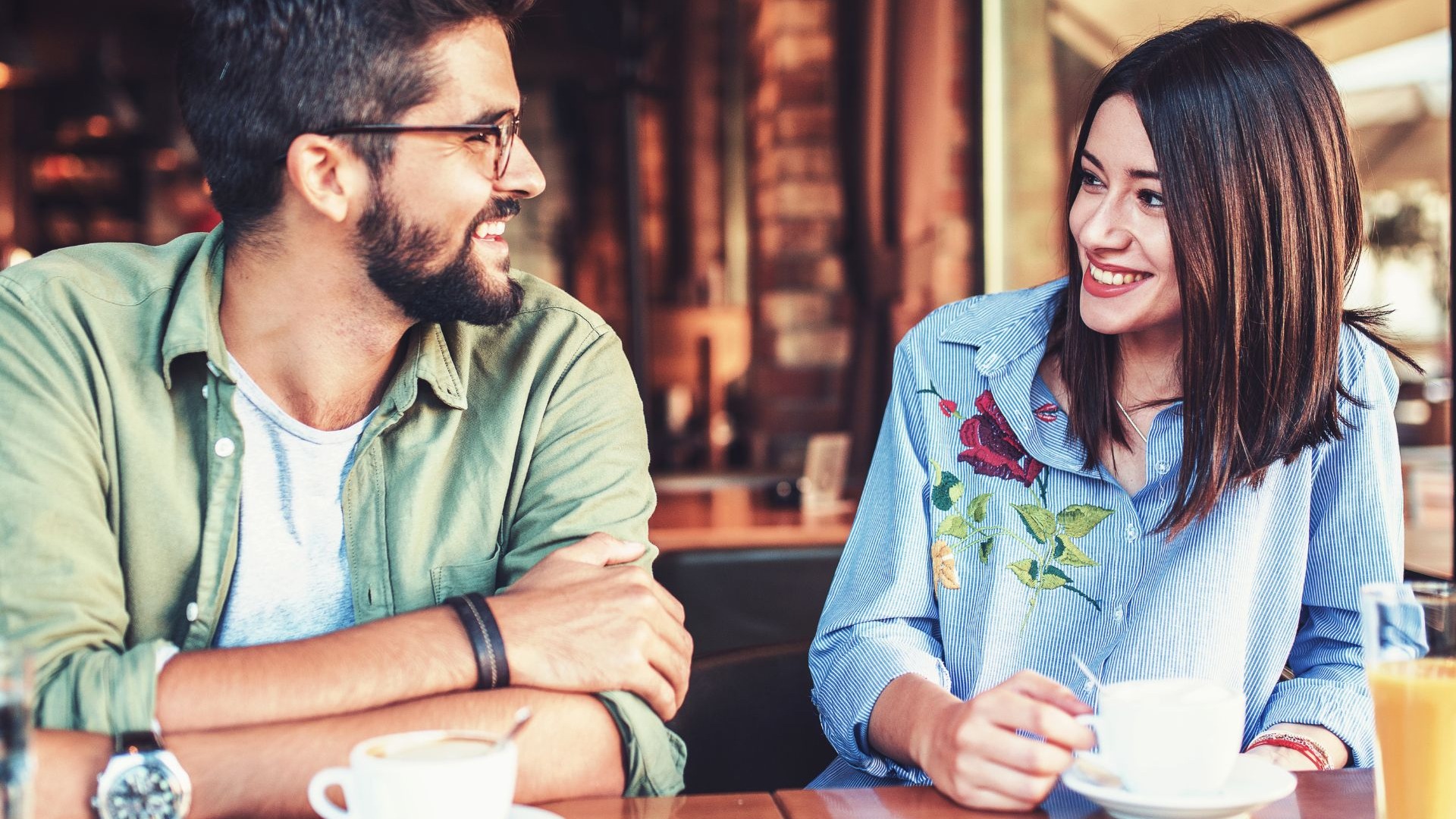 These safety tips and tricks have been compiled after carefully studying recommendations from safety experts. Make sure that your next date checks all these marks before you venture out so that your adventure isn't met with an unfortunate incident.

HOW TO STAY SAFE WHILE ON A DATE
Be proactive about your safety
The first step towards being safe is to want to be safe actively. If you are not thinking out your protection, you've already lowered your guard down. Being proactive and mindful about your safety when you go out with a new person is extremely important, and it will most definitely save you from terrible outcomes.
Here's what you absolutely have to do when meeting a new person. First of all, make sure that you don't come off as a person who isn't concerned about their environment, themselves, or safety. If you come across as a laid-back or perhaps even careless person, you might become an easy target for assaults and other unfortunate outcomes.
Always scout your surroundings for possible danger. When you are on the lookout for everything that could go wrong, it shows in your body language. A hyper-active, vigilant body language may act as a deterrent for any lurking predators, which might very well be the person you are out with on your date!
Also, make sure never to leave your food or drinks unattended. Rapists and assaulters have a notorious reputation for drugging unsuspecting victims' food and drinks.
It might also be a good idea to come on your date with a friend. Have a friend drop you off at the destined location so that your date knows that you have people who care about you and people you can rely on in case of emergencies.
Make sure to ring your friends a few times and tell them that you are safe in front of your date. The person you are out with will know that you have contingency plans and will most likely not risk doing anything stupid or dangerous.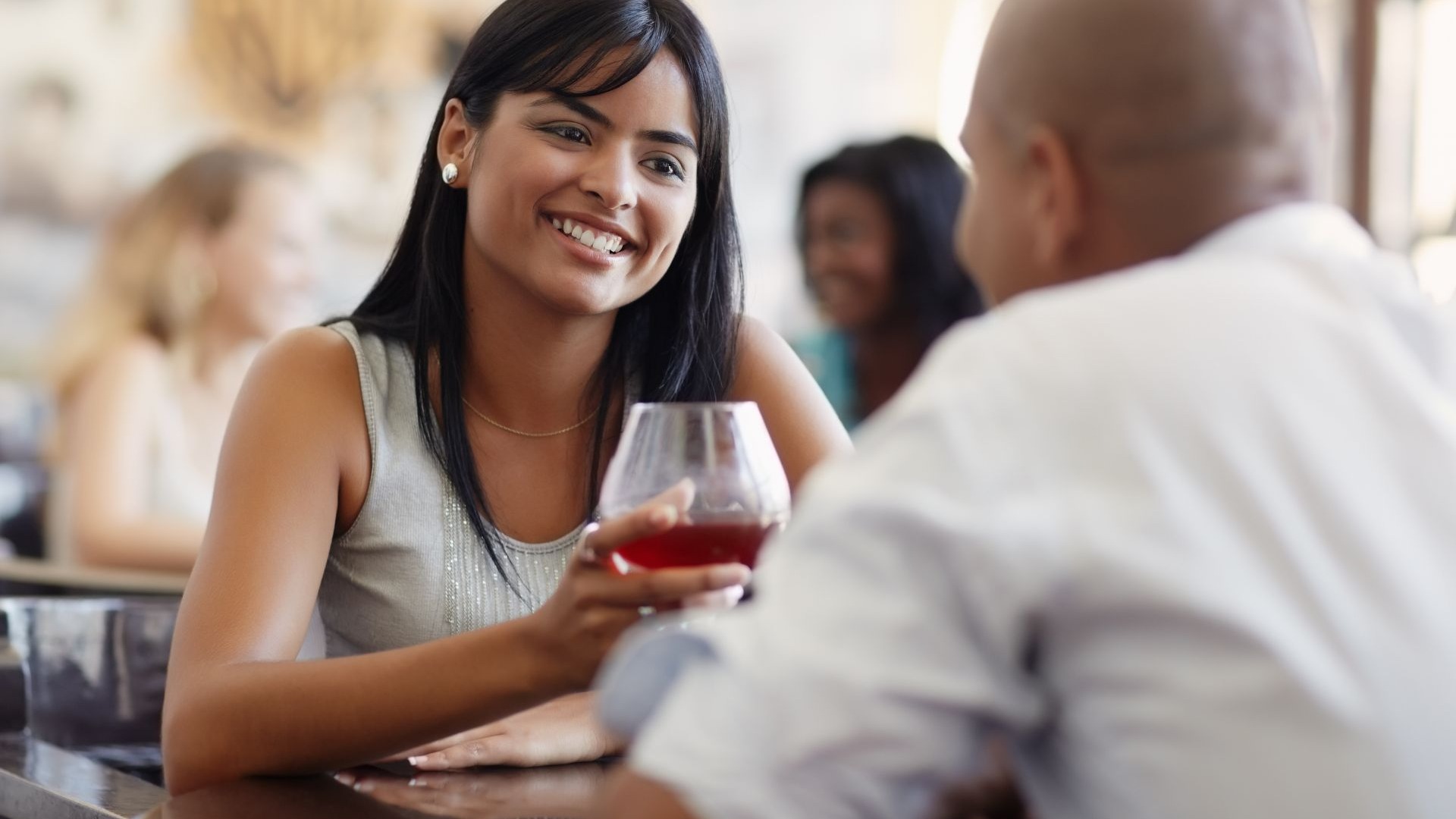 Establish convenience
There's nothing better than being able to feel safe and secure even when you are out with someone you have never met before. Therefore, you should take all the necessary steps required to establish convenience on your first date with someone.
Start by choosing a location for your first date. Always make sure that you are the first person to suggest a place close to your home and is familiar to you. If you do not suggest a place for your date, the other person will, and it will be a problem regardless of whether that place is safe or not.
When choosing a place for your date, make sure you opt for a public place. Going to a public place on your first date is one of the best things you can do to make your day out comfortable and convenient. With enough lighting and plenty of people around, you can feel safe and secure even if you know nothing about the person you are out with.
You can go to a local restaurant you visit often, or perhaps a local bar where people know and recognize you. The point is to visit a place that you are familiar with and where people are familiar with you.
Also, make sure always to choose a time that suits you. If you have to make time for the day by postponing your chores, it is best to skip the date for another day. You want to make sure that you are completely present when you go out with someone new so that you can be active and stay vigilant. Choosing a time during the time is recommended when going out with a new person.
Another important step that you can take is to bring your own ride to the date. Staying at the mercy of the person you're out with to drop you back home is never a good idea. You want to get out of terrible situations whenever the need arises, and bringing your car is the way to do it.
If you don't have a car, take public transport. If you can't do that either, ask a friend to drop you off and then pick you up from your date once you are done. Whatever you do, just try your best not to rely on your date for conveyance.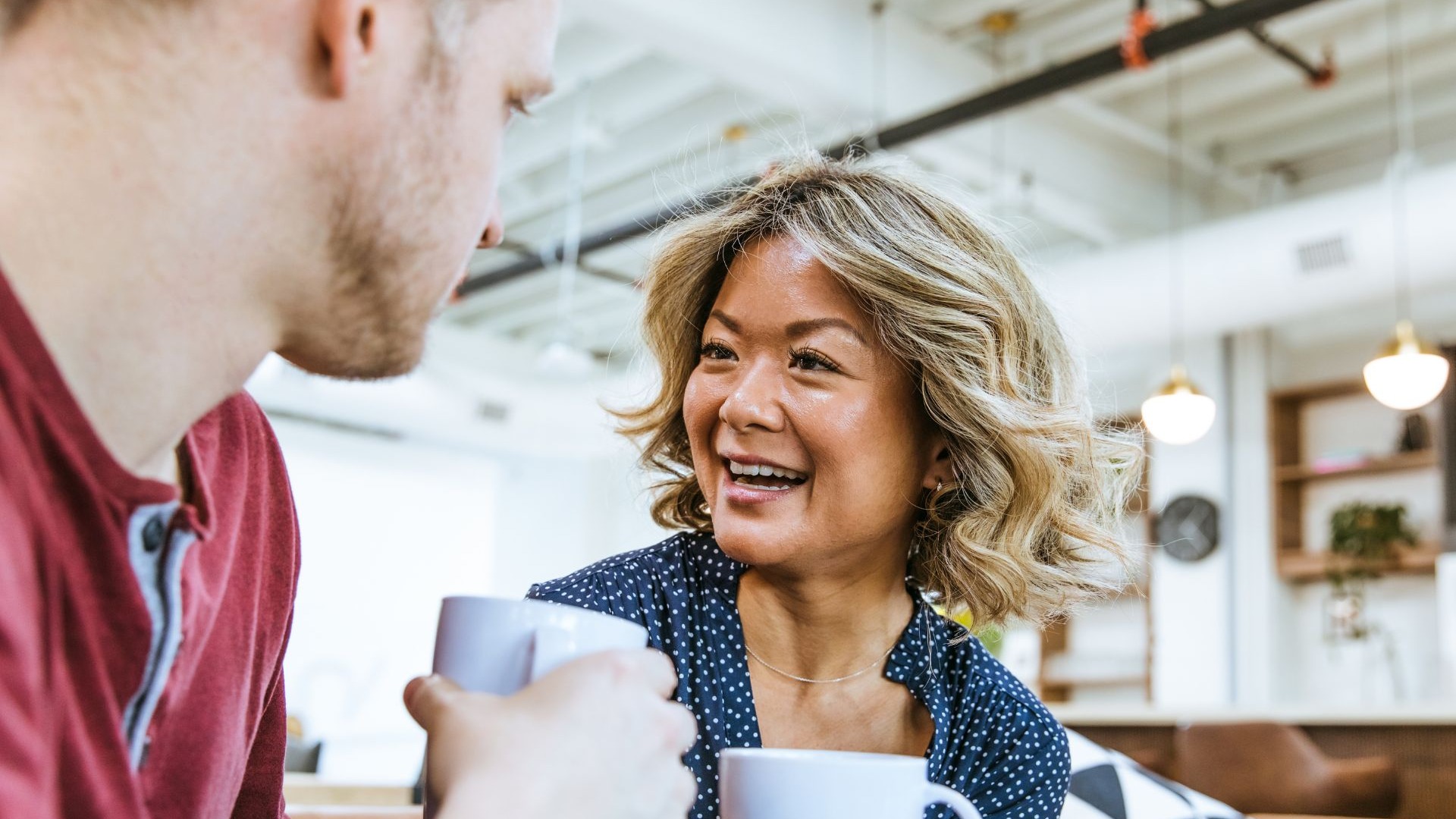 Get to really know your date
It is possible to know absolutely nothing about your date even after weeks or months of talking. This is because talking to someone over texts carries a different spirit than talking to someone in person. Talking to someone in person comes with many visual cues that can reveal much more information about that person.
Make sure to dig out as much as possible without sounding like a clingy person. Ask your date about their past experiences, relationships, hobbies, interests, and other stuff like that. Get them to talk about themselves, so you know all the important information required to know what kind of a person they really are.
A good strategy would be to ask your date some questions based on real-life scenarios. For example, ask them what they would do if they were stuck in a certain situation or had to make an impossible choice. Answers to these questions are almost always a clear reflection of someone's personality.
While we're on the subject of personal information, it is probably not a good idea to indulge in too many personal details on your first couple of dates. Your date doesn't even have to know your full name until you have established that you want to tell them your full name.
Information like your phone number, your home address, and even your social media handles is sensitive and should not be revealed until you have established that your date is, in fact, not a creep.
Involve trusted people
One of the best ways of staying safe when dating is to involve trusted people in your process early on. People like your close friends and family members provide support, backup, and protection if things go south when on a date.
Letting your friends and family know important details about your date before leaving is a good idea. You can leave information like the address of the place you're heading to and your date's phone number with your trusted people, so they always have a way to track you down.
It would help if you also made your friends and family meet the person you are going out with early in the process. Bringing a friend along with you on the first couple of dates is not a bad idea at all. However, you might not want to introduce your entire family on your first date with someone. Otherwise, you will be the crazy, creepy person in the scenario.
Once you have been on a couple of dates with someone new, invite your couple of friends over for double dates. This establishes trust, and you can really get to know more about the person you are dating this way. Your friends can also provide important insight on your date, which you might be blind to since you are going out with this person.
Have protection on hand
Nothing says "feeling protected" on a date louder than actually bringing protection and feeling safe. Protection like pepper sprays, steel knuckles, or even Tasers can help you in the most unfortunate scenarios. Always keep a deterrent of any kind in your handbag so that you are not left empty-handed if something goes wrong.
Keeping your most trusted friends and family members on speed dial is also a great idea. This way, you can contact them directly without any delay in case of emergencies. Keeping your location turned on when you go out with someone new is also important.
Lastly, keeping protection on you against sexually transmitted diseases is always worth it. Whether you plan on taking the step of intimacy with your date or not is up to you, but it always pays off to be prepared. Sexually transmitted diseases are debilitating, fatal, and almost always without a cure. Prevention is the best protection against STDs, and condoms provide the best protection against these diseases.