Online dating has evolved over the years to become a perfectly acceptable form of dating. Many people use dating apps and websites to connect and even find promising relationships for the long run!
However, as easy and acceptable as it might be, online dating can have some serious drawbacks if you are not careful. In comparison, online dating has a much more significant potential of hosting scams and frauds than traditional dating. Therefore, it is essential to keep yourself when dating online.
Here are some tips that may help you protect yourself while trying to find a potential date on your favorite online dating app. Make sure to go through every one of these safety tips and employ them in your online dating life to get the best out of your experience.

SAFETY TIPS FOR ONLINE DATING
There are usually three phases of online dating. The first phase is almost entirely online, and this is where you scout for a potential date on your preferred dating app. These safety tips can help you construct a meaningful and safe online dating experience.
Use a trusted dating app or website
Since your online dating journey begins with a dating app or website, it makes sense to be extra careful at this point to get the best experience possible.
There are hundreds and thousands of online dating platforms available. However, not all of these platforms are legit. Most online dating apps and websites are infested with scammers or bots or are simply after your personal information.
Research and scout for the best possible dating apps and websites before committing to any one of these platforms. Read online reviews and comments by already existing users to find out about the experience provided by any particular platform.
Information like the number of total registrations a platform may have, or perhaps the number of active users, can tell you just how useful a dating platform might be.
Never reveal too much information
While it is a good idea to fill out your dating profile to get the best matching experience, you should be wary of what information you put out on these platforms.
Sensitive information like your address and phone number should never be displayed. You might not even be using the same dating app after a year, but your profile will stay there for as long as the platform keeps running, and people can extract valuable information from these profiles.
You don't want your sensitive information to fall into the wrong hands because there are plenty of scammers and frauds on these online dating platforms.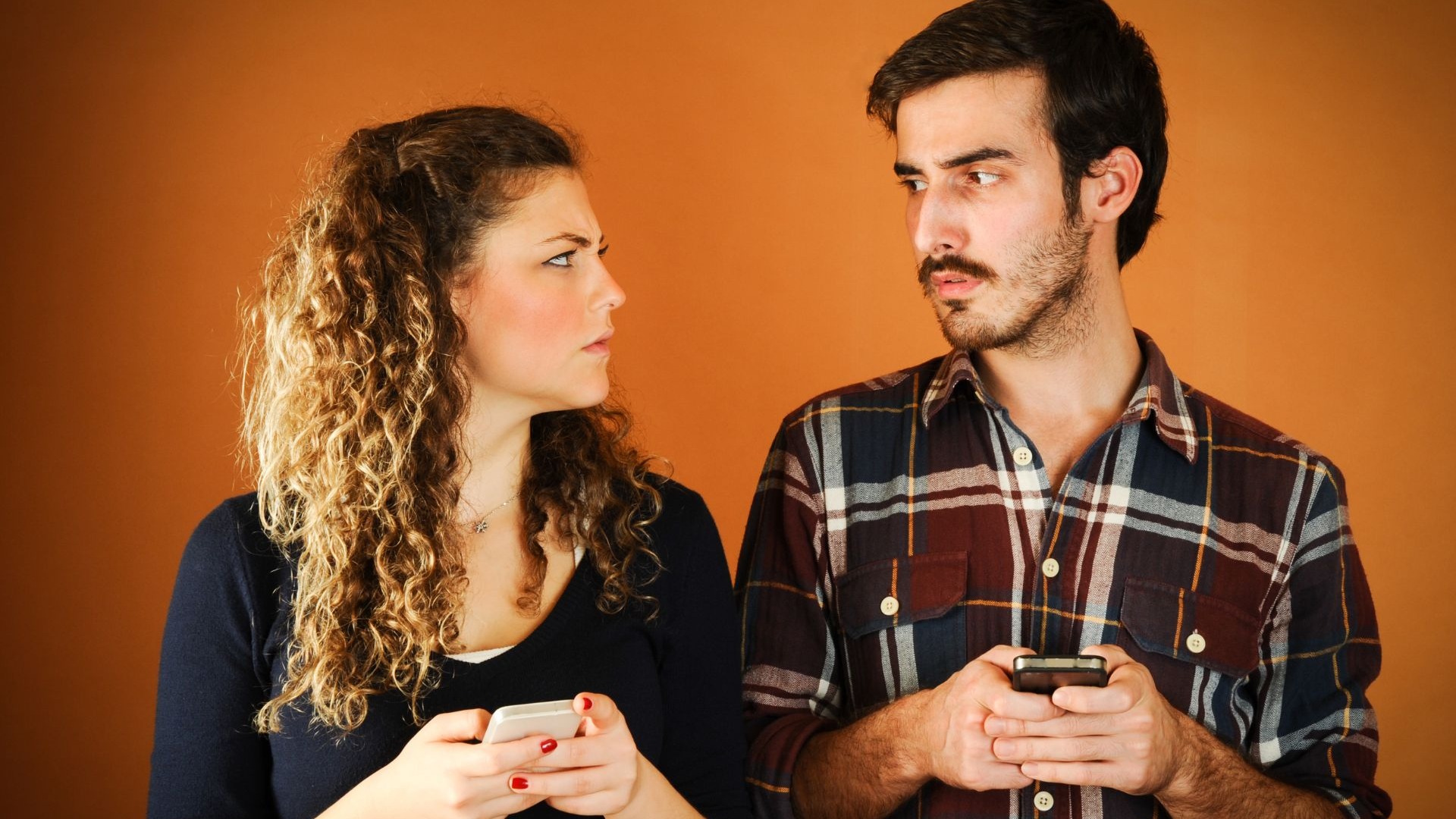 Avoid suspicious or bogus profiles
There are hundreds of thousands of dating profiles online. It makes sense because online dating is convenient, so everyone in the world has a chance to make a profile online from the comfort of their home. However, not all of these profiles are created by real people or with the right intentions.
When looking for potential partners on online dating apps, make sure that you read the entirety of every profile you come across. IF a profile does not have all the necessary information, lacks a profile picture, or just seems ridiculous, it is probably a fake profile. Scammers often create fake profiles, and many people fall into this trap.
Find out more about your date
When you find a potential online with a profile that looks clean, crisp, and authentic, you start thinking about going out for an actual date. However, you should always try to find out more and more information about the other person before you decide to meet them in real life.
Information like their phone number, address, the place they work, and other such information can help you determine a lot about your potential date. If the other person comes off as a closed book, and you cannot acquire enough valuable information despite trying, it might be a good idea to skip meeting that person in real life – at least for a while.
Don't provide financial assistance online
The fake profiles that we mentioned earlier are often created to scam people into providing financial assistance. This can be done in many elaborate ways. For example, you might come across a dating profile who claims that they live somewhere overseas, and if you send them enough money for a plane ticket, they can come to America to visit you.
Always avoid providing any financial assistance through these dating apps and websites. Helping people financially is a wonderful prospect – not so much when your dating app's inbox starts filling up with people who just want a plane ticket back home!
Stay on the platform in the talking phase
Dating apps often have specialized chatting services. These chat inboxes are designed to protect you against malicious attempts to accrue sensitive information from a scammer. Make sure that the entirety of your talking phase, the time before your first in-person date, stays on the app.
If a person persistently asks you to share your number or connect on other social media apps, it's probably not a good idea, and you should simply move on to the next dating profile your see.
Secure your account
Online dating can become a privacy hazard if you are not careful. Always make sure to choose strong passwords on any platform that you opt for, and never use the same password if you sign up on multiple dating apps. Enable the two-factor authentication process if it's available on any online dating apps you use.

STAYING SAFE WHILE ON THE ACTUAL DATE
The second phase of online dating is when you go out with a potential date for your first in-person interaction. This step can be daunting or even outright scary because you've never actually met the other person before. Even though you have some idea of how they look and what they might be like, in the words of Marvel's biggest supervillain himself: "reality can often be disappointing."
Here are some tips to help you stay safe on your first actual date with someone you met on a dating app.
Choose a location
Now that you've been talking to someone you met on a dating app, and the time has come for your first in-person date, you must take several safety measures. The first step is always to be the person who decides where to meet on your first date.
Since you are going to go out with this person anyway, it makes sense to choose a familiar and close location to your home.
Inform a friend
Always inform a friend about your plans before you head to meet your date. Let them know where you are going, who you are meeting, and when they should expect you back. Also, give them information about your date so they know who to contact if they cannot contact you for some reason.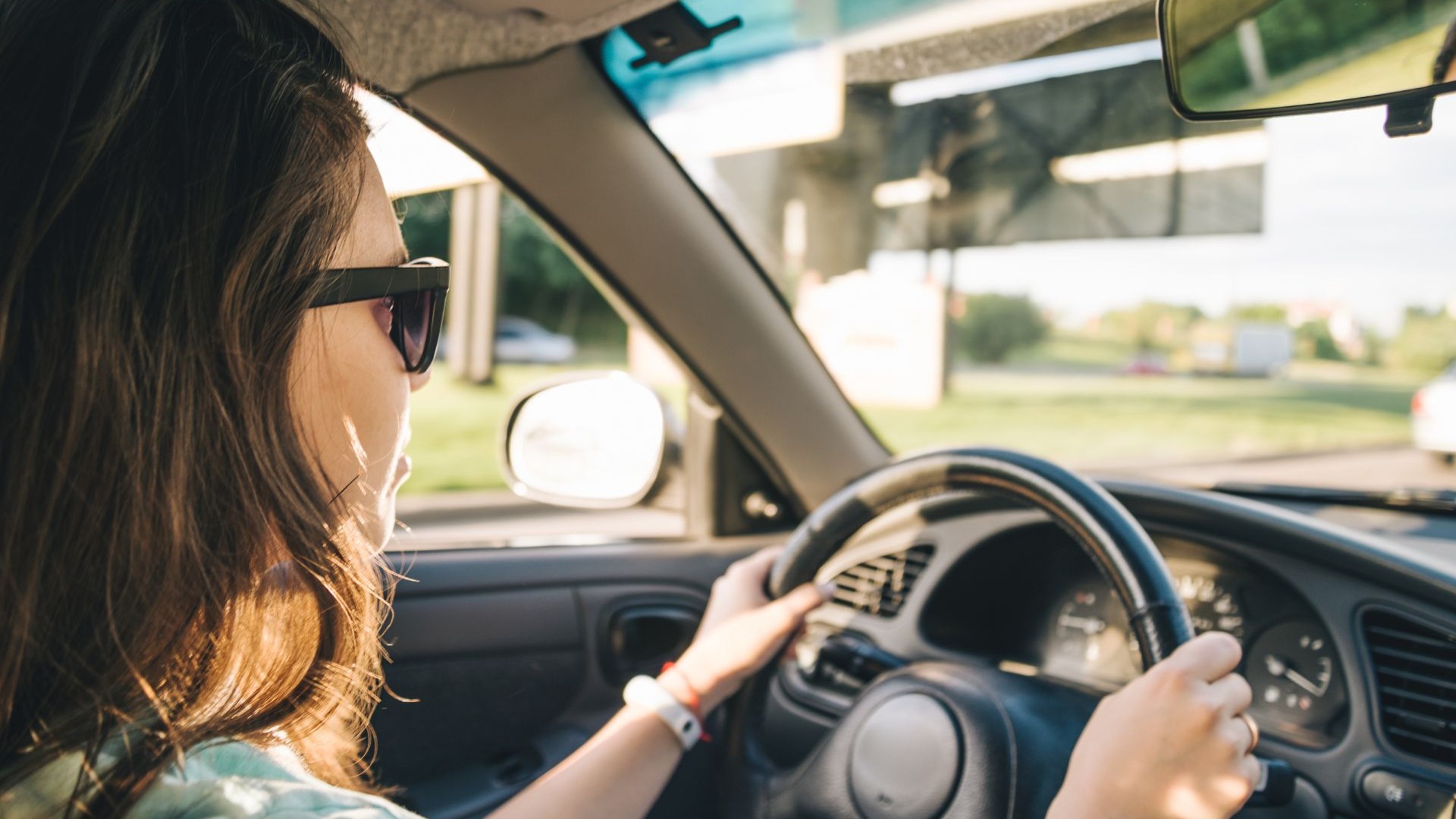 Bring your own car
The importance of bringing your own car to your first date cannot be overstated. Imagine being stuck on a bad date because your date is the one who's supposed to drop you back home.
If you don't have a car, just make sure to get there with a friend or take the bus. Relying on your date to provide conveyance might not be a very good idea for a first date.
Have an exit plan ready
Having an effective plan to help you get out of a bad date is one of the best ideas ever. If your date turns out to be a creep, or just not someone you imagined them to be, you can use your contingency plan to get out of the situation with no strings attached.
Make sure that your exit plan is effective and simple. You can ask a friend to be prepared with some viable excuses. On the first appearance of any red flags, text your friend to call you with an excuse or come pick you up from the date so that you can leave as soon as possible.
Bring protection
We're talking about actual physical protection, not the kind you would use in the bed – although that is also an excellent idea. Always make sure that you have some sort of protection available at all times against any form of assault. Keep a pepper spray or a low voltage Taser in your handbag. You never know when it might come in handy!

SEXUAL SAFETY TIPS AND CONSENT
The third phase of a date is when both you and your date have had their lunch or dinner, and now it's time to head back. This is where you make a conscious decision of whether you would be staying the night with your date or simply go back home to binge-watch your favorite show.
If you choose to take things one step further, make sure you are doing it right.
Always propose going back to your place. It is never a good idea to follow someone back to their home in the middle of the night, no matter how sane they might seem.
Be mindful of your consent. Nothing that happens after a successful date night is obligatory. You have the right to allow or deny whatever happens in the bedroom, and we want you to stay mindful of that.
If you choose to interact with your date sexually, ensure that you have the right protection. Having sexual intercourse without a condom with someone you have just met is just never a good idea.
Be open about sexual health. Ask your partner if they recently got tested for STDs or if they currently have any infections that you might acquire.