Sexually transmitted diseases (STDs) are infections that are mainly spread through sexual contact. However, the method of transmission can vary depending on the STD and the type of intimacy shared. Beyond sexual transmission, some STDs can also be passed in non-sexual ways. Understanding these methods of transmission is crucial in taking steps to protect oneself and others.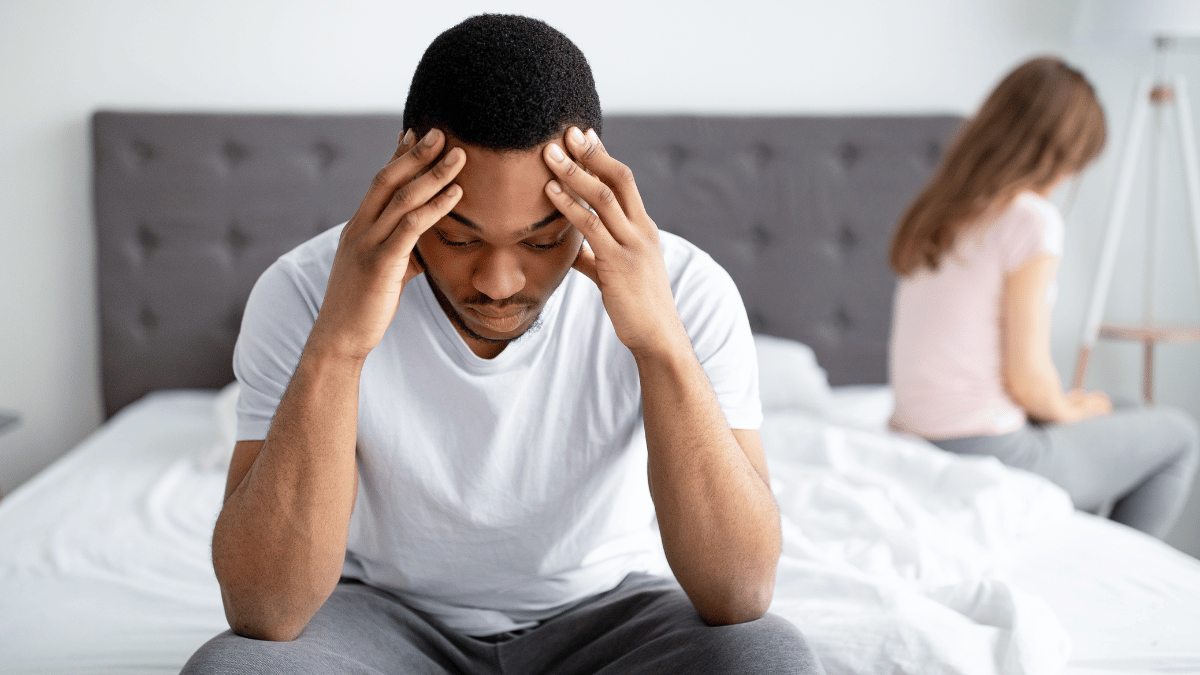 Modes of Transmission
Vaginal Sex: This is the most common method of STD transmission. Diseases like chlamydia, gonorrhea, syphilis, HPV, and HIV can be spread through vaginal intercourse.
Anal Sex: Engaging in anal intercourse can also transmit various STDs, including HIV, herpes, HPV, gonorrhea, and syphilis. The lining of the anus is thin and can easily tear, increasing the risk of transmission.
Oral Sex: While the risk is generally lower compared to vaginal or anal sex, oral sex can still lead to the transmission of STDs like herpes, syphilis, gonorrhea, and HPV.
Non-sexual Transmission: Some STDs, such as HIV and hepatitis B, can also be spread through non-sexual means like sharing needles, from mother to child during childbirth, or through blood transfusions (though this is rare in countries where blood is screened).

Risks Associated with Different Types of Intimacy
Vaginal Sex: The mucous membranes in the vagina are vulnerable to infections. Micro-tears can occur during intercourse, allowing pathogens an entry point. Conditions like chlamydia and HPV are often spread through vaginal sex.
Anal Sex: This type of intercourse poses a higher risk due to the vulnerability of the anal lining. It's susceptible to tearing, creating an entryway for infections. Anal sex without protection increases the risk of HIV transmission, especially for the receptive partner.
Oral Sex: Although the risks are reduced compared to other forms of intercourse, oral sex is not risk-free. Herpes, for instance, can easily be spread through oral contact, as can syphilis and gonorrhea.
Non-Sexual Transmission
Shared Needles: Sharing needles, commonly associated with drug use, tattooing, or piercing, poses a high risk for transmitting blood-borne infections like HIV and hepatitis B and C.
Mother-to-Child Transmission: Pregnant individuals with an STD can potentially pass it to their babies during childbirth. For instance, a mother with herpes might transmit it to her newborn, or a mother with HIV might pass the virus to her child.
Blood Transfusions: In areas where blood isn't rigorously screened, there's a potential risk of STDs like HIV being transmitted through transfusions.
Close Skin-to-Skin Contact: Some STDs, like herpes and syphilis, can be spread through direct skin contact, even if no intercourse takes place.
Protective Measures

Barrier Methods: Using condoms and dental dams can significantly reduce the risk of STD transmission during sex. They act as barriers, preventing direct contact and exchange of bodily fluids.
Vaccination: Some STDs, such as HPV and hepatitis A and B, have vaccines that provide immunity against them. Regular vaccinations can protect individuals from these infections.
Regular Testing: Regularly getting tested ensures early detection and treatment, reducing the risk of complications and the transmission of STDs to others.
Limiting Exposure: Reducing the number of sexual partners and avoiding the sharing of needles can significantly decrease the risk of STD transmission.

Conclusion:
Sexually transmitted diseases are spread in various ways, emphasizing the importance of awareness and precaution. Whether one is engaging in oral, anal, or vaginal sex, it's vital to understand the associated risks and take protective measures. Beyond sexual contact, being aware of non-sexual modes of transmission is equally crucial. By staying informed and taking necessary precautions, individuals can maintain their sexual health and protect both themselves and others. And if you are in Florida, look for an IMG Health Clinic near you. http://imghealthclinic.com/. [NOTE: Starting December 1st 2023 IMG Health Clinic will be under a new name, HealthyMD]