Yes. Reducing the risk of developing an HIV infection after getting exposed to it is possible. There is a special emergency medical regime designed for it, known as nPEP. nPEP stands for nonoccupational Post-Exposure Prophylaxis. It includes a series of pills to be taken within 72 hours of possible exposure to HIV.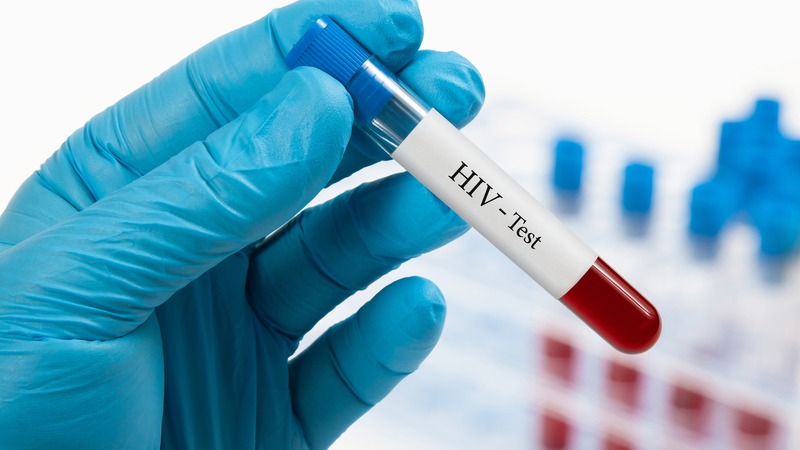 Post-exposure prophylaxis, or nPEP, is different from PrEP which is a pre-exposure prophylactic therapy. While nPEP provides adequate protection against the virus after exposure, there is a time limit for it. nPEP works best when taken within 72 hours, or three days, of getting exposed to HIV. The level of protection decreases with every passing hour, even within the allowed time limit. Therefore, it is advised to start nPEP as soon as possible after having unprotected sex with an HIV-positive individual or a person of unknown status. nPEP is continued for at least 28 days after the first dose, taken once a day.
RECOMMENDED nPEP GUIDELINES
Recommended guidelines for the administration of nPEP include different regimes for adults and children.
For adults – Tenofovir is combined with Lamivudine or Emtricitabine. Ritonavir-boosted Lopinavir is added as the third drug in the regime. All of these drugs are approved by the WHO for the treatment of HIV.
For children – Zidovudine and Lamivudine are the primary drugs of choice in the regime. Again, Ritonavir-boosted Lopinavir is added as the third drug in the nPEP regimen for children.
The patient is prescribed an entire 28-day course on the first visit, rather than having the patient return multiple times to get the drugs. WHO also recommends counseling for patients to improve drug adherence.
HOW TO PREVENT GETTING EXPOSED TO HIV IN THE FIRST PLACE?
Although there is a medical treatment available for when you get exposed to HIV, it is much safer to minimize your risk of exposure to HIV in the first place. You can take countless measures to reduce your risk of getting exposed to HIV down to negligible numbers.
The best method to prevent HIV exposure is to practice safe sex. Safe sex practices include wearing a condom so that you stay protected even if your partner's HIV status is unknown to you.
One of the primary risk factors for acquiring HIV is having multiple sex partners. Keeping the number of your sex partners low and confined to only those whose HIV status is negative can help you stay safe.
If you have a partner who is HIV positive, make sure that they stick to their HIV treatment regularly and that their viral load is undetectable. Risky sexual behavior, such as having vaginal or anal intercourse with your partner without a condom, increases your chance of acquiring the infection by many folds.
Get yourself and your partner tested for HIV as often as you can. If you have multiple partners, make sure to urge all of them to get tested as well. HIV testing goes a long way in preventing the spread of infection.
If you have any other STD, your chance of acquiring HIV increases by many folds. Therefore, it is recommended to get tested and treated for any STDs that you might have other than HIV.
Sharing needles, shavers, nail clippers, and other such equipment can drastically increase the spread of HIV. Make sure that you refrain from sharing injecting needles, as well as personal hygiene products with anyone.