WE HELP MAKE TESTING & HEALTHCARE EASY



Our Community is Our #1 Priority
We Help Keep You Healthy & Safe
We provide comprehensive healthcare services to help reduce the spread of HIV, Hepatitis C, STDs, and PrEP disparities in our most vulnerable, marginalized, and underserved communities. With treatment and prevention medications, we can solve these disparities together.
​​IMG makes it easy for anyone to get tested or treated, regardless of your circumstances
IMG offers free to affordable quality healthcare for everyone
IMG offers testing, treatment services, and prescriptions for HIV, Hepatitis C and STDs
Co-founders, Clifford W. Knights II and Steve Vixamar saw a void in health care for where the underserved and people with disparities weren't getting the help they needed and wanted to fix it. So they launched Independent Medical Group (IMG) in 2014 to close the healthcare gap for HIV, Hepatitis C and STDs.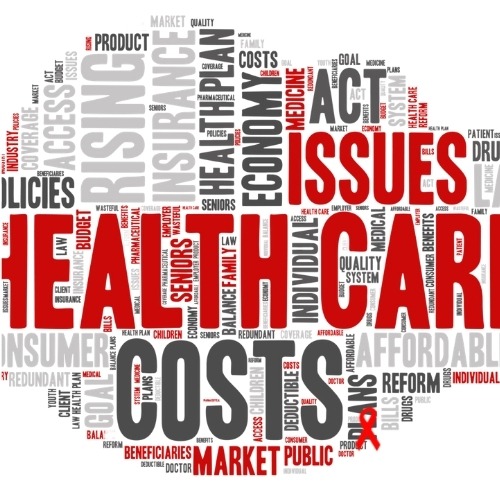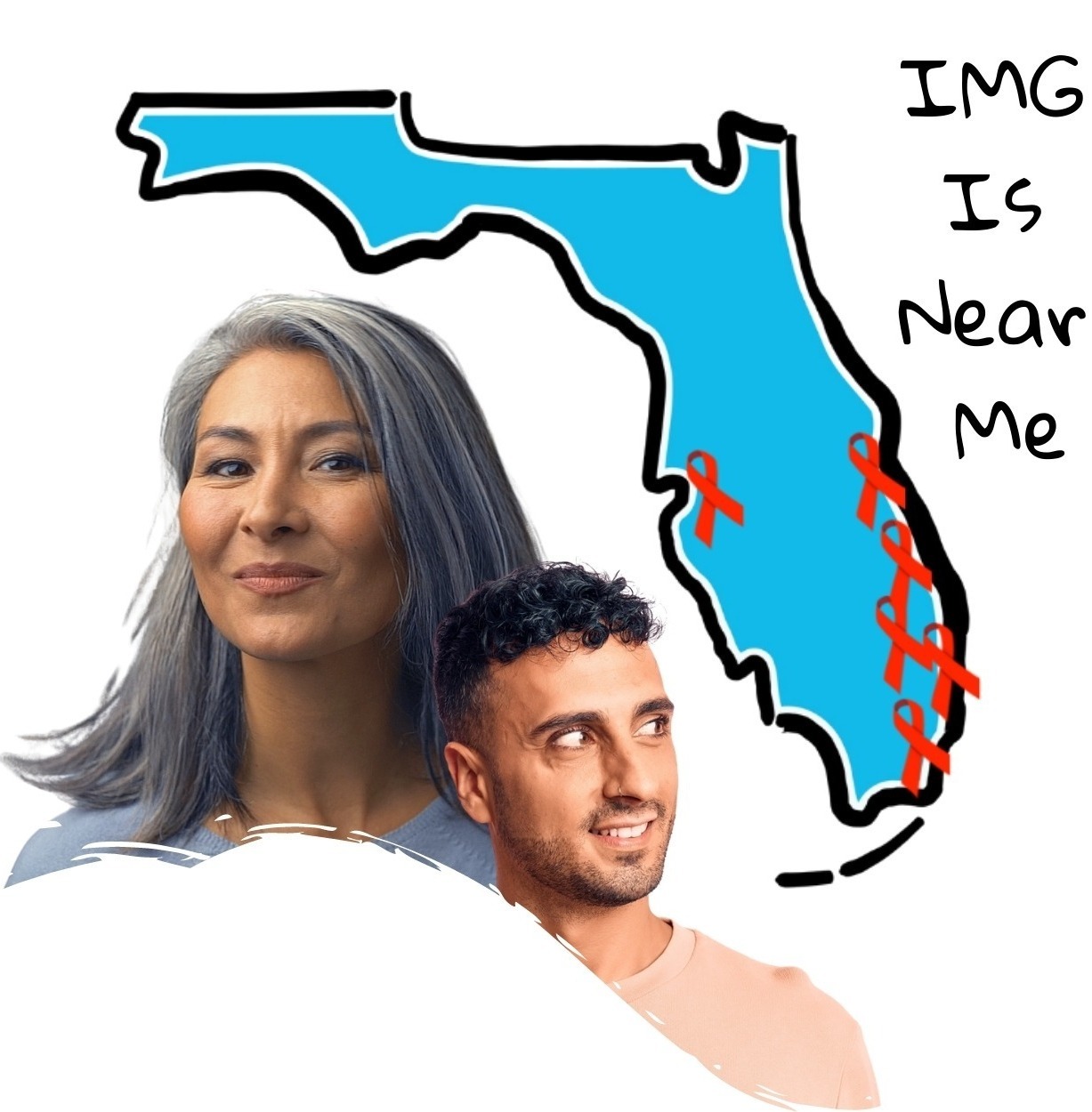 Committed To
The Community
We designed IMG to help those in our community who remain untreated with HIV, Hepatitis C, and STDs. This is how IMG helps make a difference in the lives of our patients.
Since our inception, we have expanded our outreach by having more clinics and mobile clinics available to provide more healthcare choices in the community.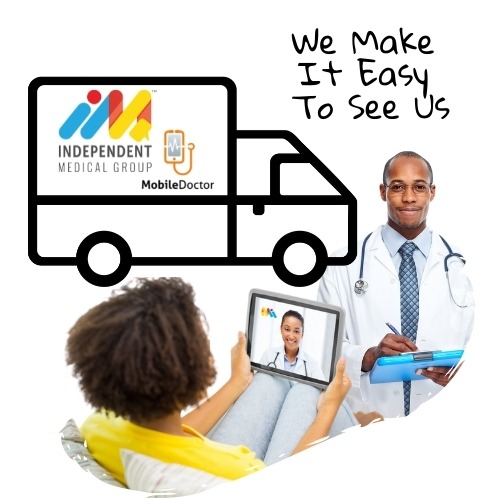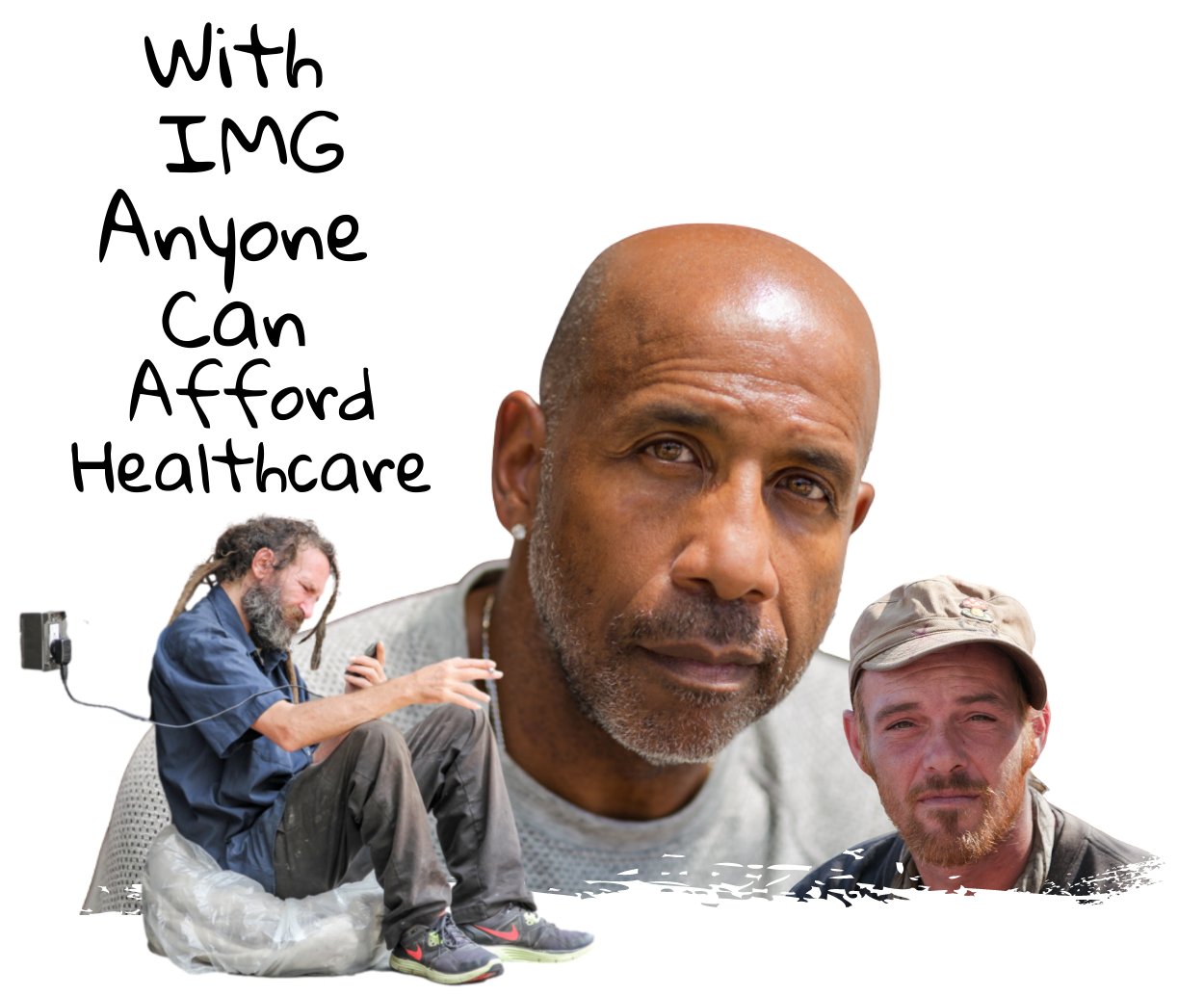 Our goal is to address the healthcare needs of the underserved community.
At IMG, your personal care team consists of the Medical Director and Chief Clinical Officer, along with experienced, compassionate medical professionals such as doctors, nurse practitioners, licensed practical nurses, disease interventionists and case managers. They will support you every step of the way to better health.
DON'T TAKE OUR WORD FOR IT
Listen To What Our Patients Say…
FREDRICK C.
This companies mission is phenomenal! The healthcare services they provide to the community is needed and wanted.

JENIFER K.
They are an amazing company I HIGHLY recommend

ADDRESS

Independent Medical Group
5701 NW 88th Ave Suite 390, Tamarac, FL 33321