Fast and Free
Healthcare Services at IMG Health Clinic
It's an easy 3-step process



​
Schedule Your Appointment
Get Testing, Treatment and
Prevention For HIV, Hepatitis C and STDs
Our goal is to help you with your untreated HIV, Hepatitis C and STDs and get you on a path to better health. Our patients receive the highest quality of care possible.
Now that you're here, just know you are in good hands.
Here's What We Do
If you think you have HIV, HEP C or an STD, call us today to get tested and treated.



And, the process is as easy as 1 2 3!
Call For Appointment
1-800-773-7066
We provide comprehensive healthcare services to help reduce the spread of HIV, Hepatitis C, STDs, and PrEP disparities in our most vulnerable, marginalized, and underserved communities. With treatment and prevention medications, we can solve these disparities together.
Specialized Treatment and Prevention Services
There are no shortcuts to better health. But with free testing at IMG, customized treatment plans and prevention medications, the journey to wellness doesn't have to be scary and you don't have to go it alone.
Our IMG medical team stays with you.

We promise to provide the latest in a range of healthcare services, including HIV, Hepatitis C, and STD testing and treatment. Our priority is to serve the middle to the low-income community.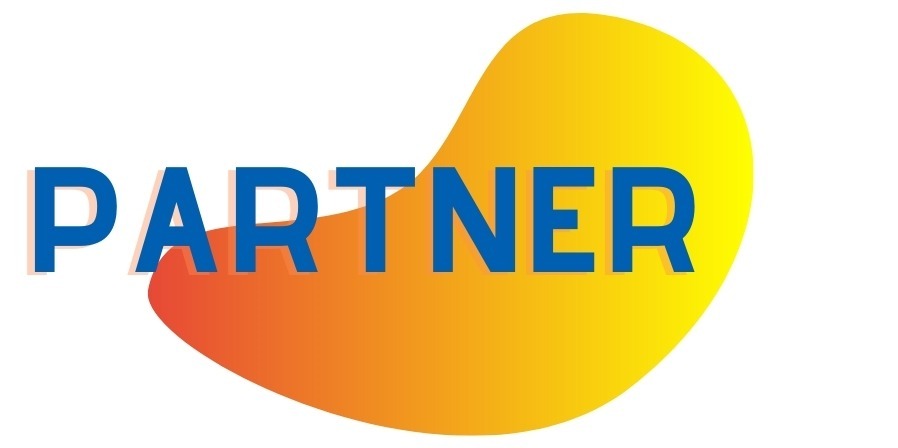 Our experienced medical team is dedicated to the personalized and private care you need with the latest treatment options and medications designed specifically for you.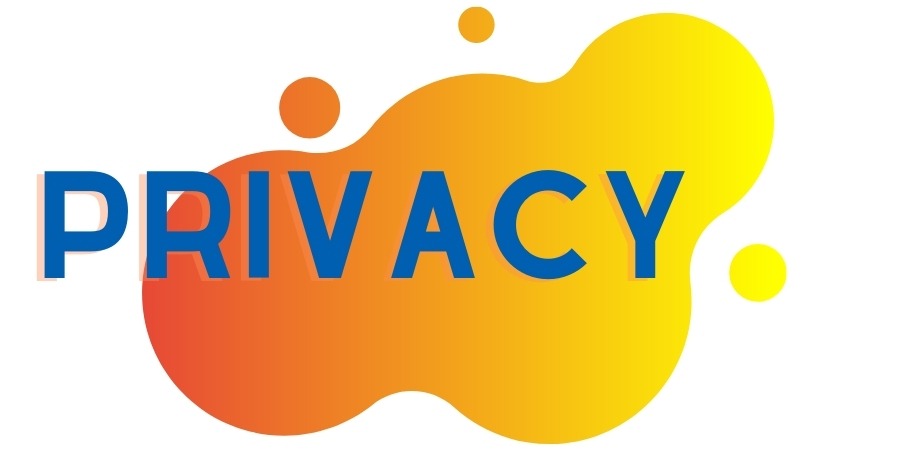 Whether online or in-person, your medical privacy is assured. All conversations and treatment are confidential as we provide the highest level of care for your specific needs.
Your HIV, Hepatitis C or STD Testing Starts Here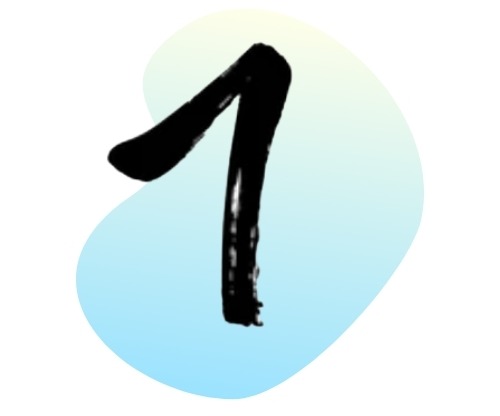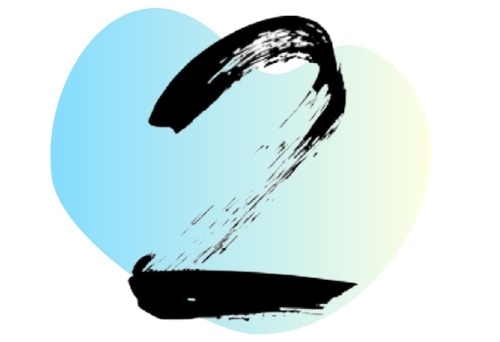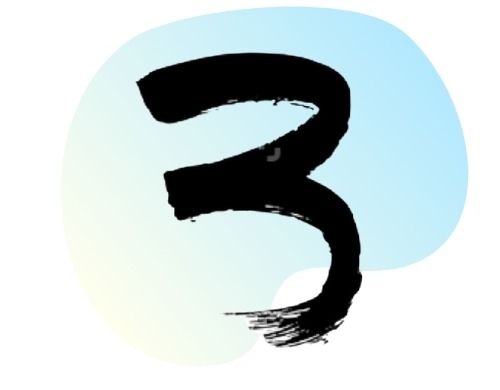 Call Us Today To Schedule An Appointment
1-800-773-7066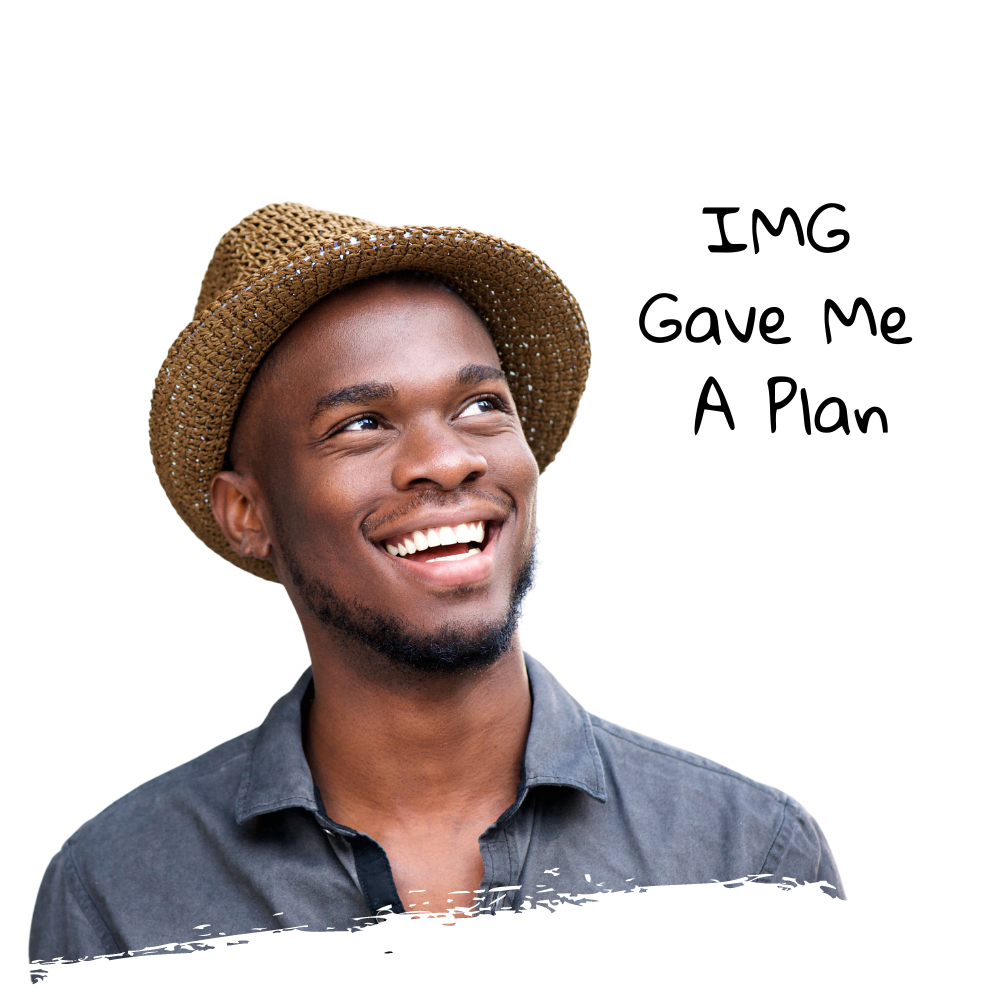 HIV Assistance
THE DISEASE INTERVENTION SPECIALISTS
How do we help you lower your risk of HIV infection? We give you a plan to reduce your risk of getting HIV. It starts with getting you tested at an IMG HIV testing location near you. Your plan will help you choose less risky sexual behaviors.
Now it is time to talk to your IMG healthcare provider about pre-exposure prophylaxis (PrEP) and more. Let's get started!

Learn More


Hepatitis C Assistance
QUALIFIED TO SERVICE YOU

IMG Health Clinics and Mobile Clinics provide Hepatitis C testing, treatment and access to our team of experienced disease intervention specialists. Everyone on our clinical team is qualified to provide quality healthcare services.

Learn More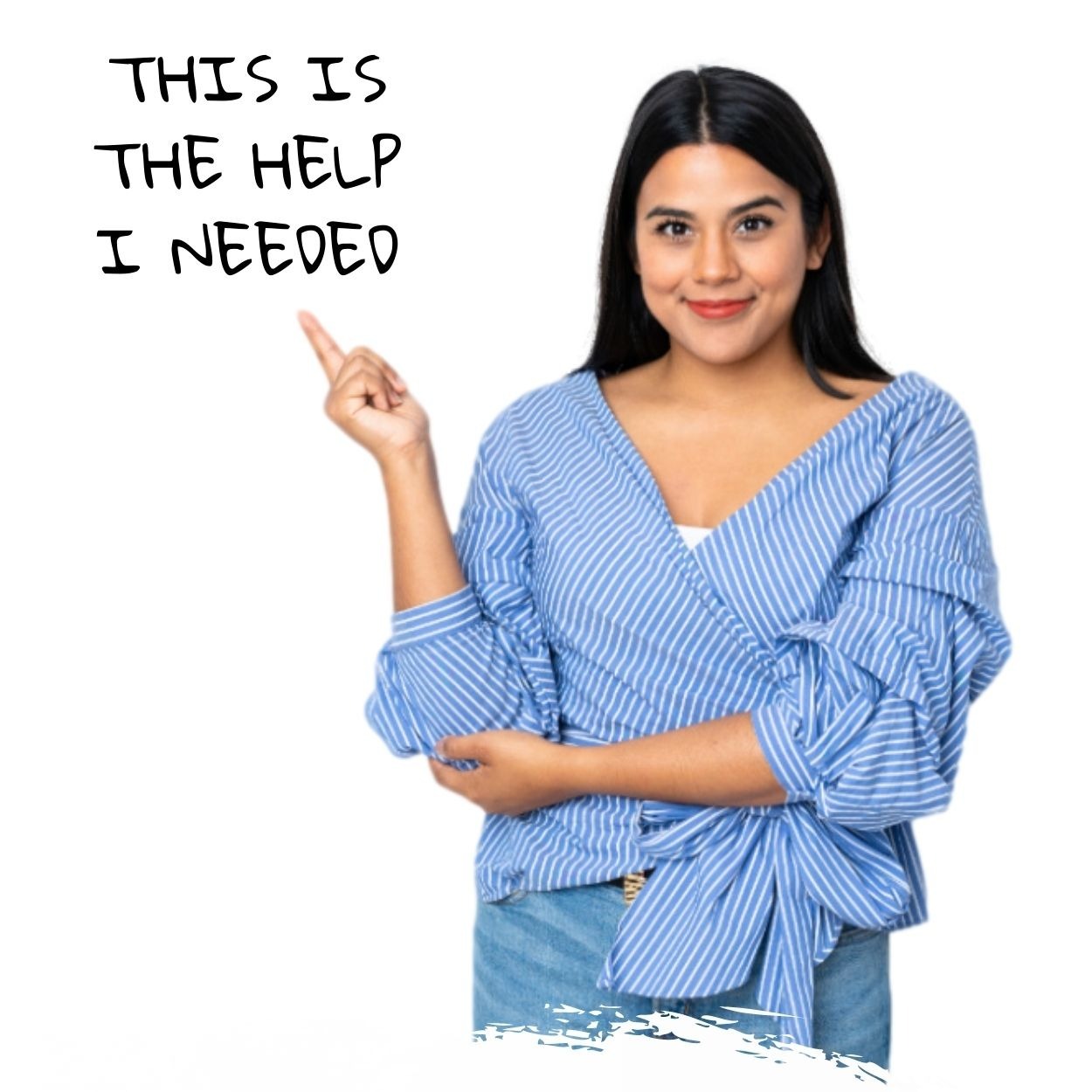 Call For An Appointment
1-800-773-7066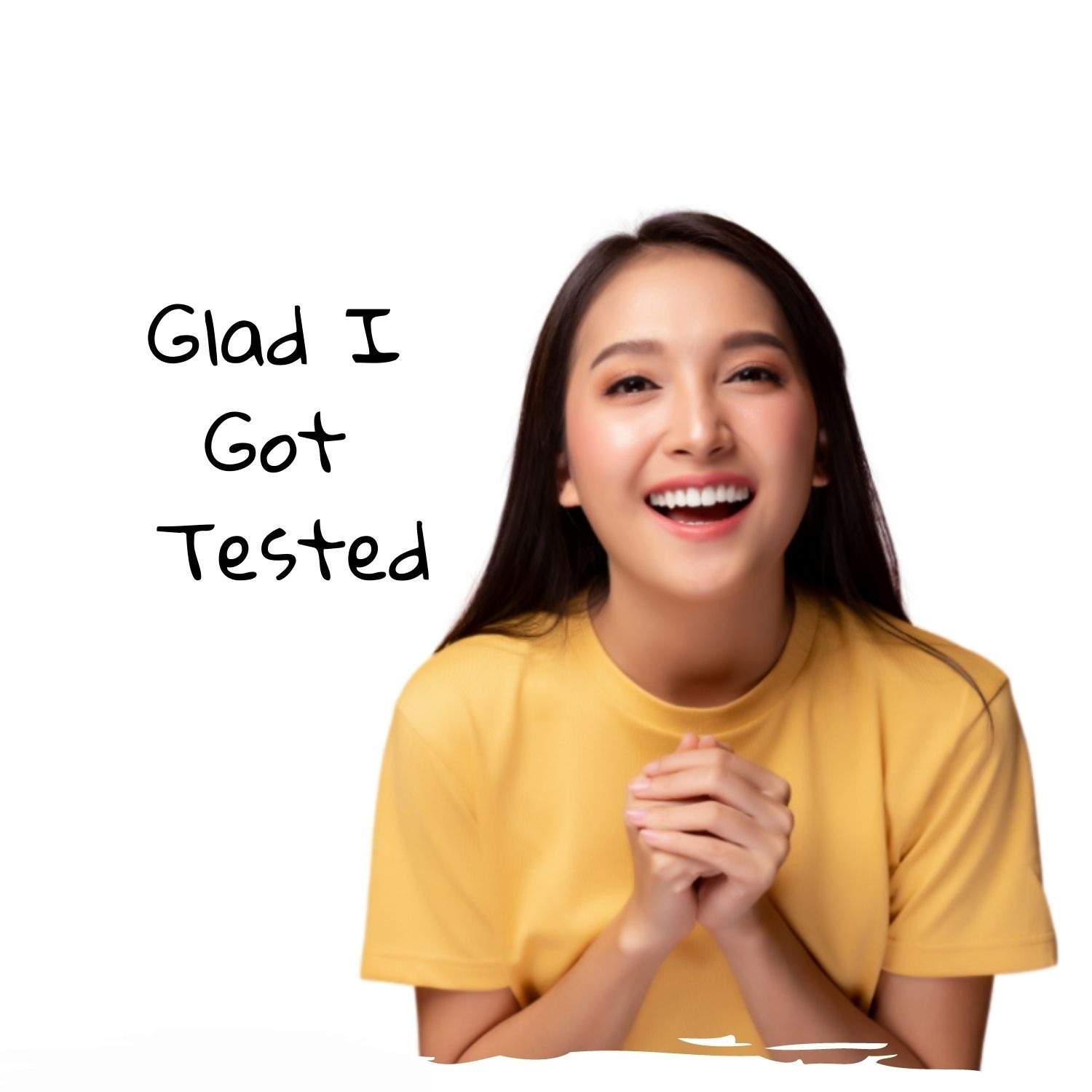 Sexually Transmitted Disease (STD) Prevention
We Will Help You Get Protected
Once you get tested for STDs many more options become open to you. You will have the peace of mind only a test can give. Knowing for sure allows you to take advantage of the best medications and treatments that can help you get back in control of your health.

Learn More
Don't Take Our Word For It


Listen To What Our Patients Say…


FREDRICK C.
This companies mission is phenomenal! The healthcare services they provide to the community is needed and wanted.

JENIFER K.
They are an amazing company I HIGHLY recommend
Frequently Asked Questions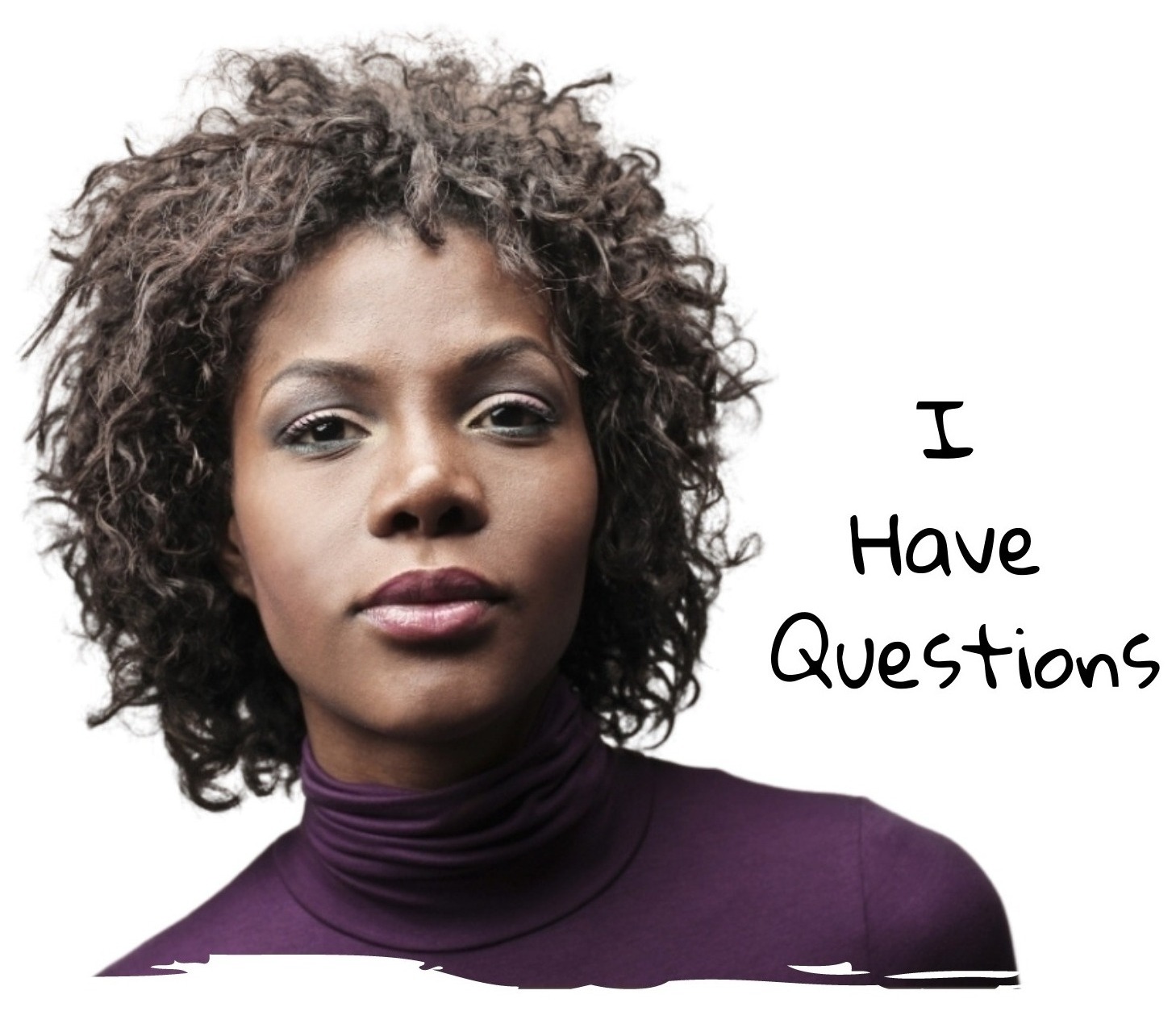 Meet Our Team
At IMG, your personal care team consists of the Medical Director and Chief Clinical Officer, along with experienced and compassionate medical professionals such as doctors, licensed nurse practitioners, disease interventionists and case managers.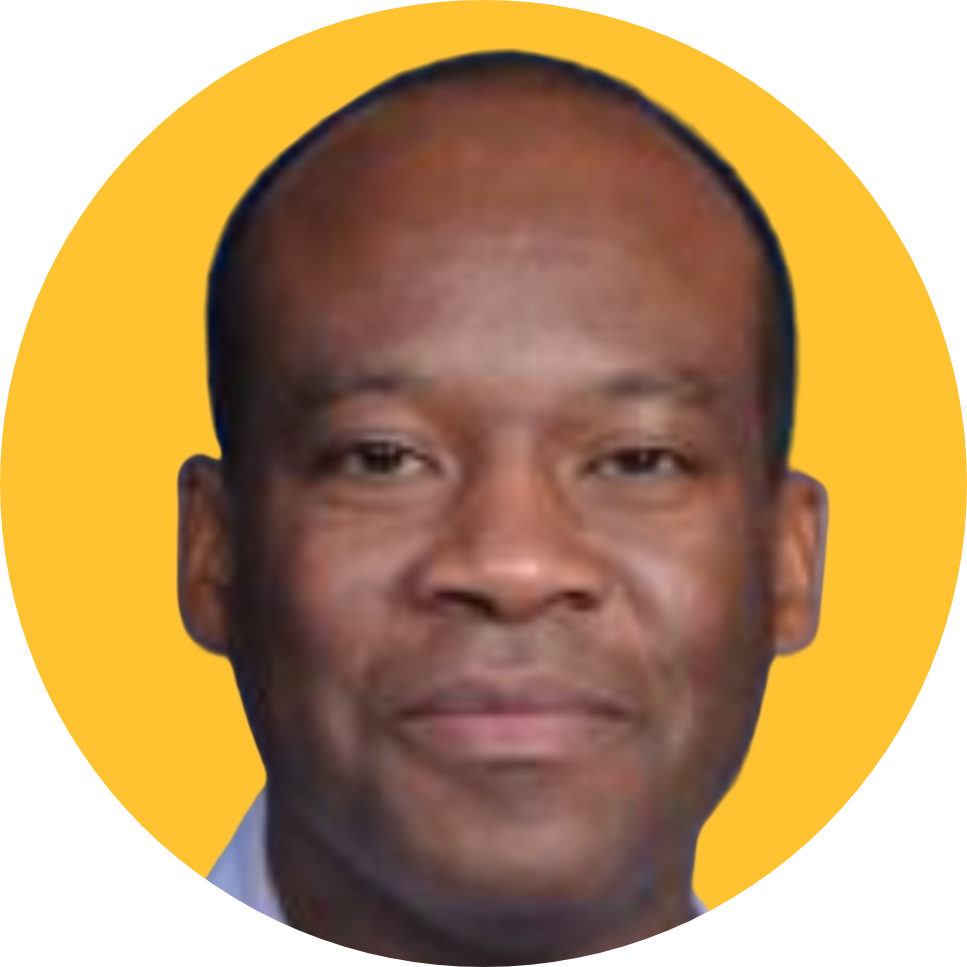 Dr. Patrick Reme, MD
Infectious Disease Specialist
Medical Director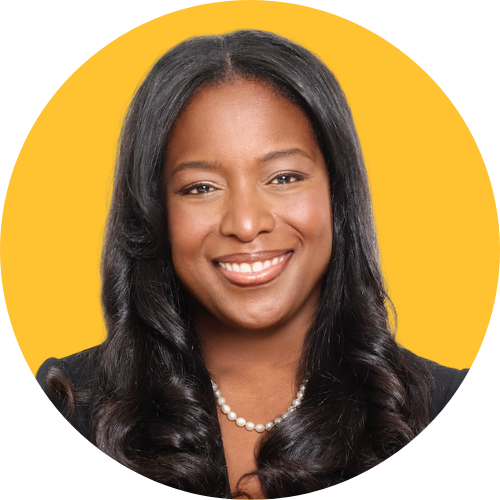 Kishma Victor
PhD, MBA, MSPH, BSN, RN
Chief Clinical Officer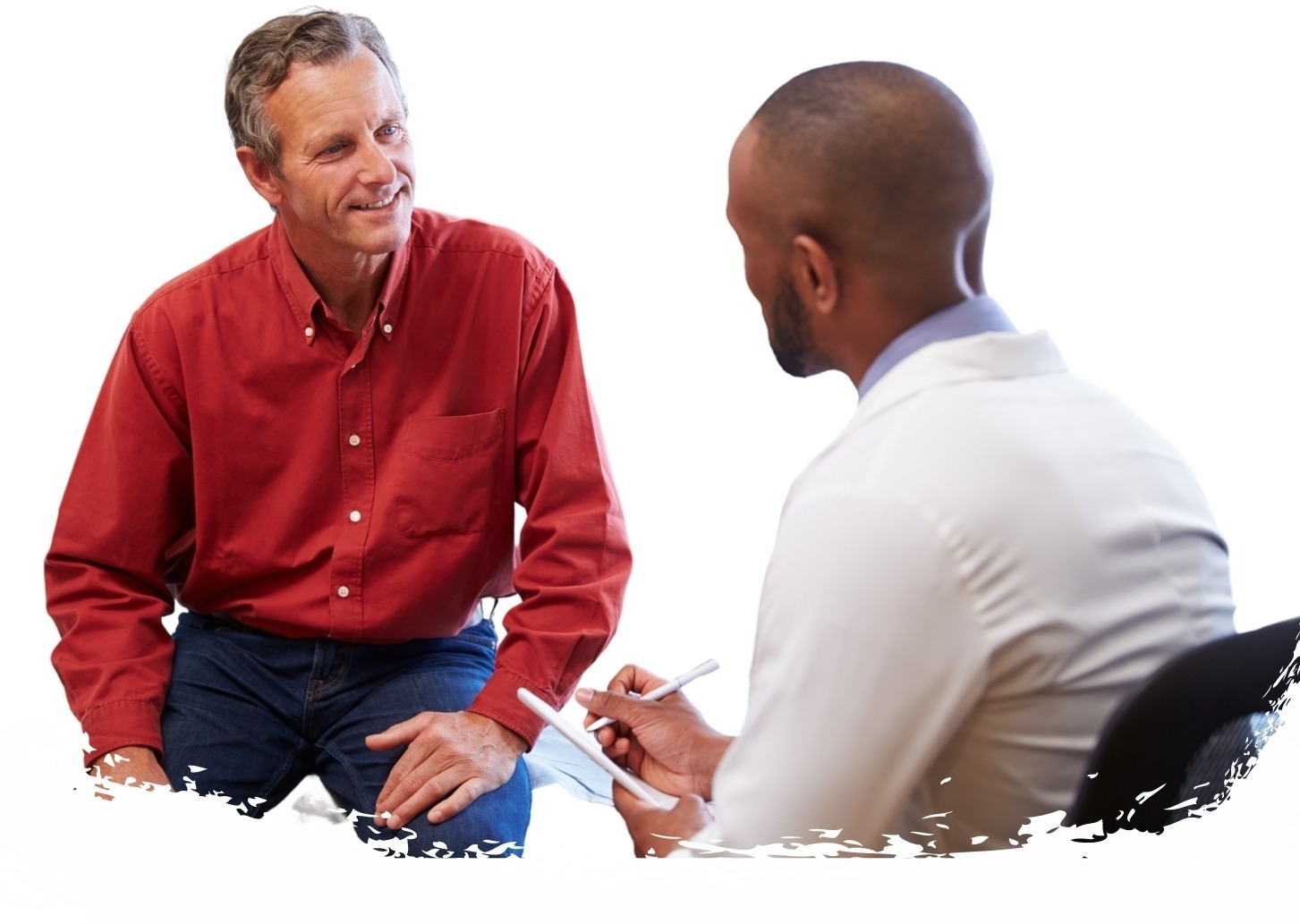 Let's Talk Privately
Visit an IMG walk-in clinic or mobile clinic and speak with one of our healthcare providers who can make real-time diagnoses, create a treatment plan, adjust your current treatment plan, and prescribe medications
Private Consultation: 1-800-773-7066
ADDRESS

Independent Medical Group
5701 NW 88th Ave Suite 390, Tamarac, FL 33321